Thursday, January 02, 2020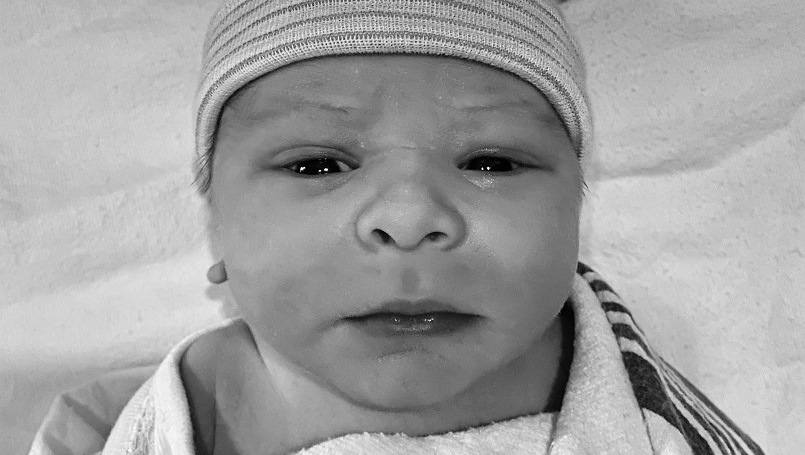 Welcome to the world, Baby Levi
Becky Stouffer delivered her two previous boys fairly quickly. She and her husband, Mark, reached the Labor & Delivery Unit at Beaumont Hospital, Troy at noon New Year's Eve. They thought their third baby would arrive well before midnight.
Instead, Levi James Stouffer was born New Year's Day 2020 at 12:42 a.m., and became Beaumont's first baby of the new decade. Baby Levi weighed in at 8 pounds, 8 ounces and measured 21.5 inches.
Beaumont offers eight birth centers at seven hospitals. In addition to Troy, Beaumont has birth centers in:
Information from 2018 shows Beaumont had 17,790 births systemwide; 3,543 of which occurred at Beaumont, Troy where Levi was welcomed into the world.