Friday, November 17, 2023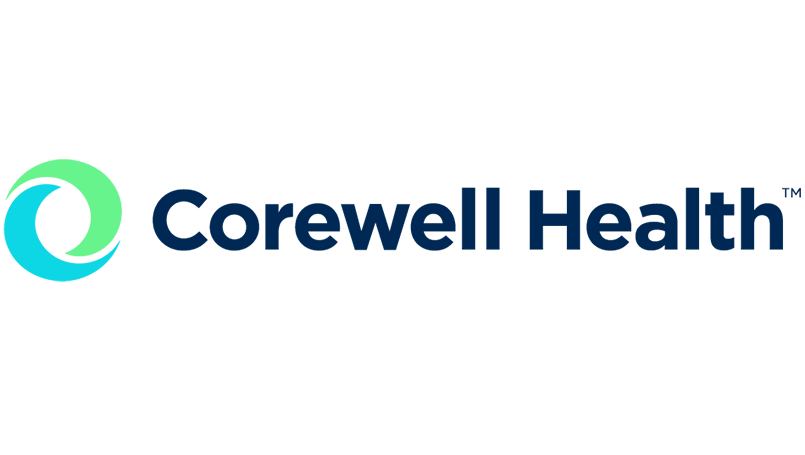 Virgin Pulse company Welltok, Inc. has notified people across the country of a national data security event caused by the MoveIT vulnerability. For more information on this situation, please see Welltok's news release.
Welltok provides patient communication services for Corewell Health in Southeast Michigan and a healthy lifestyle portal for Priority Health, the health system's health plan. The health information of approximately 1 million patients of Corewell Health in Southeast Michigan and about 2,500 Priority Health members were impacted. Welltok has sent letters to notify impacted individuals of the situation.
Welltok officials say their system and security concerns are resolved, and they are not aware of any instances of fraud or identity theft arising from the event. The type of information includes:
Priority Health members: Name, address and health insurance identification number
Corewell Health patients: Name, date of birth, email address, phone number, diagnosis, health insurance information and Social Security number
Welltok is offering free credit monitoring to everyone impacted. If people have questions or would like additional information on the potential impact, they may call Welltok's dedicated assistance line at 800-628-2141.