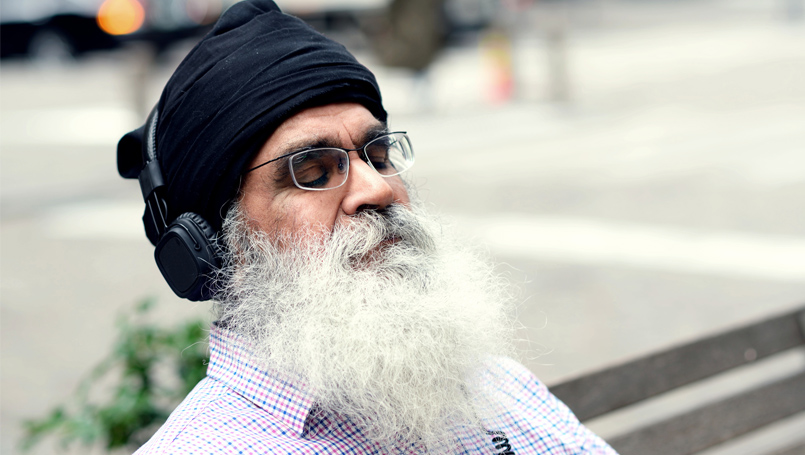 You need surgery. Those are some of the most stressful words you can hear when it comes to your health, but knowing how to approach your surgery in a calm, relaxed state of mind can help keep your anxiety about your procedure at ease.
Guided imagery can help do that. Research has shown a direct relationship between the mind and body, and how that relationship affects your health. Guided imagery is used to help harness the power of your mind to influence how your body reacts.
"At Beaumont we have used guided imagery for hundreds of patients who needed surgery," said Gail Elliot Patricolo, director of Beaumont's Integrative Medicine program. "It's simple, inexpensive and can be done almost anywhere with no known side effects. Many people say that it greatly aided in reducing their fears and anxieties before surgery, and was a valuable tool to help reduce pain during their healing process."
If you or someone you know is getting ready to undergo surgery, guided imagery can help prepare you in many ways, including:
Helping to keep your mind at ease before surgery
"Guided imagery has significant and often quick psychological benefits," says Gail. "Before your surgery, it can help you to reduce stress and anxiety that is often so prevalent when you're waiting for your surgery date."
Giving your positive thoughts about your surgery
According to Gail, surgery patients often feel alone and pessimistic before their procedure, but guided imagery can give them back a sense of control and optimism.
"It can help replace the negative self-talk of worry with feelings of hopefulness and assurance," she says.
Relieving pain after your surgery
"Guided imagery can help relieve pain by teaching you to quiet your mind and relax your body," says Gail. "When we are anxious and tense we intensify the pain, but by learning to be calm and soften around the pain mentally and physically, we can actually learn to ease the discomfort."
Keeping you motivated during recovery
"Guided imagery can aid in your recovery from surgery by helping you be an active and motivated participant in your own healing, while also encouraging you to be patient and kind to yourself as you heal," says Gail. "It can help you to be compliant with medical instructions which might mean moving, following through with exercises, healthy dieting and more."