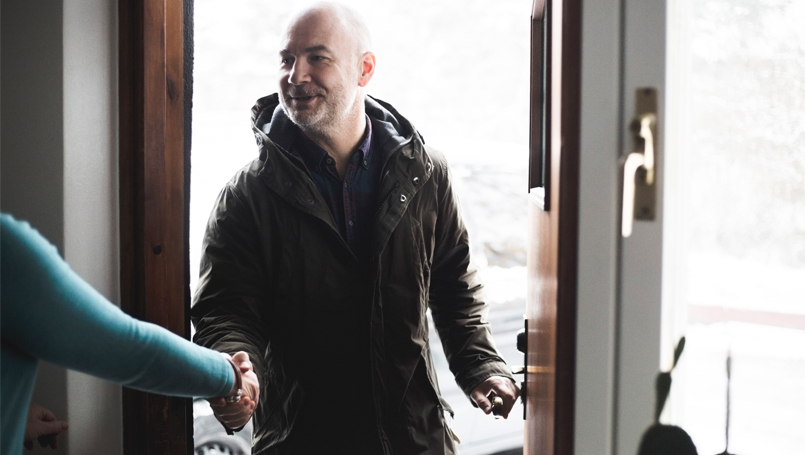 Mental health issues are always personal - and so, too, is finding a therapist to help you work through them.
The first step is to recognize that there are personal and practical issues attached to finding help, says Ron Samarian, M.D., chief of the department of psychiatry at Beaumont Hospital, Royal Oak.
Personal issues
What kind of treatment will you best respond to? Are there biological symptoms that call out for medication? If so, seek a prescription from your primary care doctor, who can also decide whether you're a good candidate for therapy.
Do you care whether you see a male or female counselor? An older or younger therapist?
The Internet usually provides a wealth of information about therapists, with head-shot photos and write-ups about who they are and what they believe.
Practical issues
Will your insurance plan cover therapy?
If so, do you understand which therapists are participating, or in-network?
If not, can you afford therapy?
Different kinds of therapists
There are also different kinds of therapy for you to consider.
Many mainstream therapists use a so-called eclectic approach - meaning using elements from a variety of therapeutic techniques based on what works for the individual patient, rather than following a singular particular approach. They're supportive listeners and use a cognitive behavioral approach, which suggests that how we think, feel and act are all inter-related.
There are also holistic therapists, who focus on the relationship between mind, body and spirit, and psychodynamic therapists, a broad field that focuses on the influences of past experiences on present behavior and includes Sigmund Freud's psychoanalysis.
There are also different names given to professional therapists, including social workers, psychologists and psychiatrists. They all have different educational backgrounds and training, with psychiatrists entailing the highest degree of medical training and the ability to write prescriptions for their patients.
"I firmly believe that an empathic, well-informed therapist can be the best help to most, but people have their own tastes and needs," Dr. Samarian says.
How to find a therapist
Word of mouth is usually the best place to start, Dr. Samarian says. Ask your friends or family members for their recommendations, or ask your primary care physician.
There's also that wealth of information we mentioned on the Internet - including on user-generated review sites like Yelp, though Dr. Samarian cautions these sites should be used carefully, and with a critical eye.