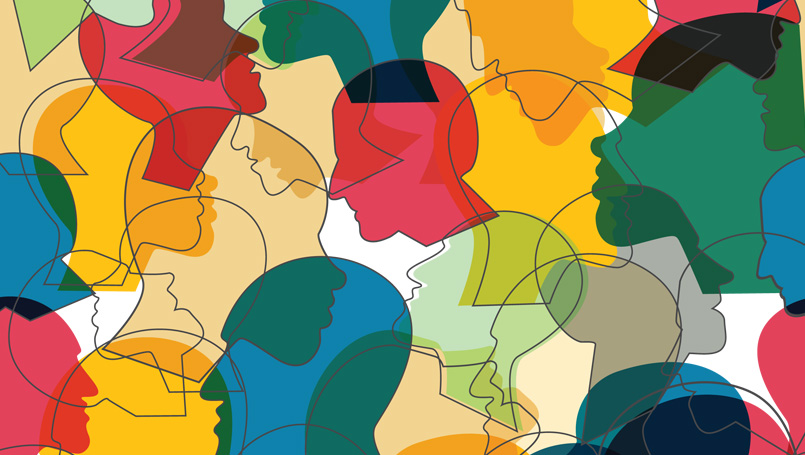 Noon panel discusses 'Accessing Mental Health Care'

Traditionally, care for mental health has been overshadowed by the treatment of physical injuries and illnesses. However, public education and awareness efforts are dispelling myths about mental illness and breaking the stigma that prevents many Americans from seeking help when they need it. The good news: mental illnesses are very treatable.
In their ongoing efforts to raise community awareness about mental health, Beaumont Health and Easterseals Michigan are hosting a free mental health fair Wednesday, May 29 from 8 a.m. until 2 p.m. The fair will take place in the South Tower lobby at Beaumont Hospital, Royal Oak, 3601 W. Thirteen Mile Road. Free parking is available in the South Tower parking structure.
Area residents are welcome to visit with fair exhibitors to learn more about:
autism
bipolar disorder
depression
schizophrenia
eating disorders
early intervention for children with trauma
substance abuse
physical fitness
pet therapy
bullying prevention
suicide prevention
domestic violence
"We've come a long way in breaking down barriers for those 46 million Americans who experience mental illness," said Dr. Ron Samarian, chief, Psychiatry at Beaumont, Royal Oak. "But we've got a lot more work to do. It's estimated only 44% adults diagnosed with a mental health disorder receive treatment, and for children and teens only 20% are receiving treatment."
At noon, a special panel of experts will present, "Accessing Mental Health Care" in the Administration Building's auditorium. The one-hour program will be moderated by Fox 2 TV's Amy Andrews.
In addition to the fair vendors and panel presentation, Horses Heal Hearts will have some therapy horses outside to meet.
Along with Easterseals Michigan and Beaumont Health, the event is sponsored by the American Foundation for Suicide Prevention, Horses Heal Hearts of Michigan and Fox 2 Detroit.
Beaumont recently announced plans to build a new, dedicated mental health hospital in Dearborn. The 150-bed hospital, a joint venture with United Health Services, will open in 2021.