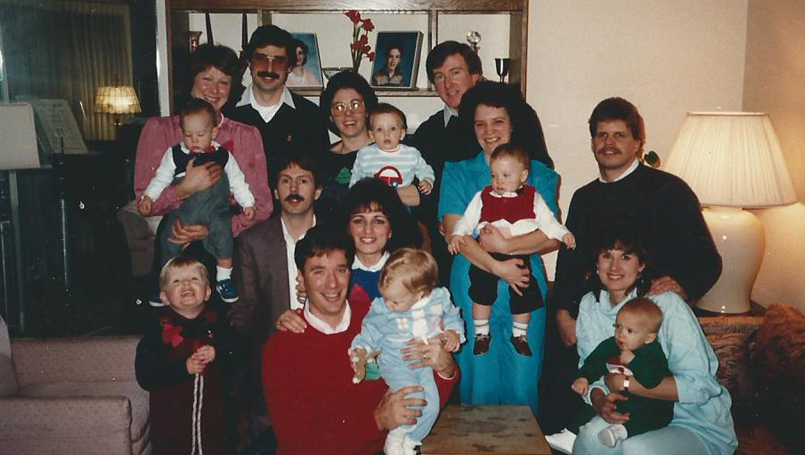 Mother's Day 2016 marks an important milestone for Barb Levin and the friends she met through the Beaumont Parenting Program in 1985.
No matter how busy their lives get, the group makes a point to always get together around Mother's Day.
Now, many of the babies who brought them together 31 years ago are having babies of their own.
"We were all new moms who lived in the same area and had kids the same age. Our friendship was a natural progression," said Levin, who still lives in Huntington Woods. "We were all struggling with the same issues. Whether it was baby sleep schedule, the first day of preschool or middle school, kids getting driver's licenses, going to college and everything in between. We were there for each other and continue to be good friends to this day."
We were there for each other and continue to be good friends to this day.

Levin
They are now Beaumont's longest running parenting group.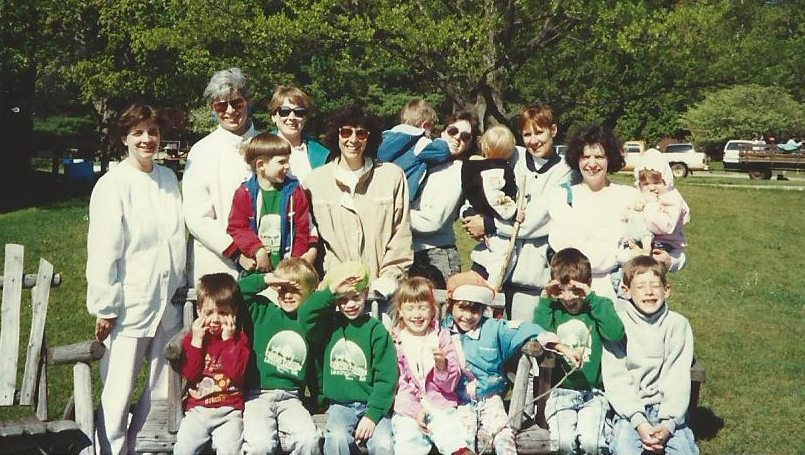 The free Beaumont Parenting Program, is offered at Beaumont Hospital, Grosse Pointe, Royal Oak and Troy, and provides support to new parents during their baby's first year of life. During the first three months, volunteers call new moms to check in and answer their questions. Later, the mothers are organized into educational support groups led by volunteers.
The group Levin belongs to now calls itself the Mom's Group, since most of the children have grown up and moved away. When the children were young, the families got together many times a month for trips to the zoo or barbecues. Now they try to meet monthly, with two annual events: a Mother's Day dinner and a holiday party.
Pati Ciofu-Smith, a nurse clinician in Surgical Quality at Beaumont Hospital, Royal Oak and a member of the parenting group said, "We have remained true friends because of all we have been through together and because we care deeply for each other. But we probably wouldn't have met if it weren't for the Beaumont Parenting Program. And for that we are forever grateful."
Many of the moms now becoming grandmothers are happy to begin extending their parenting expertise to the next generation.
"We were like parents to all the kids, and we share in their happiness," added Coifu-Smith originally of Clawson but now of Madison Heights.
Deanna Robb, the director of the Beaumont Parenting Program said, "I feel incredibly proud to be a part of a program with this kind of impact. With more than 55 parent groups established each and every year, we continue to create common bonds and cultivate a lifetime of friendships."
The Beaumont Parenting Program was launched in 1980 through a research project with Michigan State University.
Its goal: to prevent child abuse and neglect by providing education and social support. In the last 35 plus years, the program has served the diverse needs of more than 100,000 families with specific groups for parents of special needs babies, single parents, mothers of multiples and neonatal intensive care families. The local, state and national award-winning program features 300 trained volunteers to disseminate information to more than 6,000 families each year.