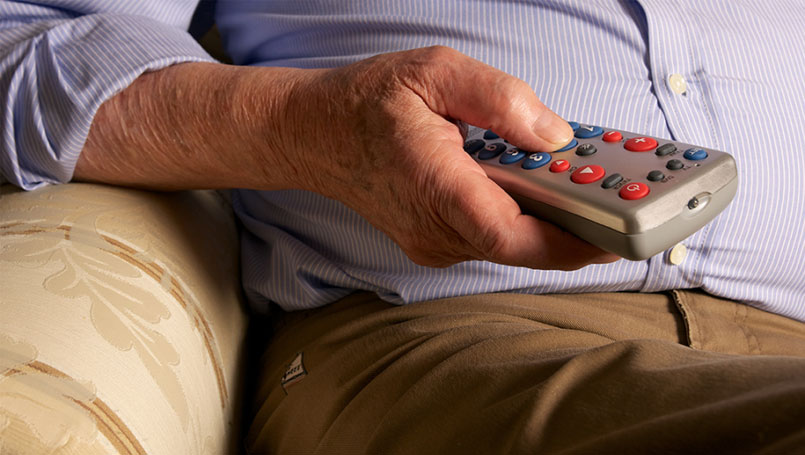 The most common form of diabetes is type 2 diabetes. Type 2 diabetes develops when the pancreas cannot make enough or properly use insulin to maintain normal blood sugar levels.
Without adequate production or utilization of insulin, the body can't move blood sugar into cells, which can lead to damage to the kidneys, legs, feet, eyes, heart and nerves and can lead to kidney failure, blindness or stroke.
Learning and recognizing the warning signs of type 2 diabetes will help you diagnose the disorder early so you can seek the treatment and care that you need to manage or prevent the development of diabetes.
Before developing type 2 diabetes, many people develop prediabetes. Prediabetes occurs when blood glucose levels are higher than normal but are not high enough to be diagnosed as diabetes. Prediabetes carries with it increased risk for heart disease and stroke. Unfortunately, The American Diabetes Association says that there are no clear symptoms of prediabetes, which is generally only diagnosed after testing.
Symptoms of Type 2 Diabetes
There are several symptoms of diabetes, but not everyone will experience the same signs. A blood test is the only way to know for sure if you have diabetes. Symptoms of type 2 diabetes include:
unusual thirst
frequent urination
feeling very hungry
feeling very tired
losing weight without trying
sores that heal slowly
dry, itchy skin
feelings of pins and needles in your feet
losing feeling in your feet
blurry eyesight
Risk Factors
Risk factors for type 2 diabetes include older age, obesity and physical inactivity. Personal history of gestational diabetes and family history of diabetes are additional risk factors for developing type 2 diabetes. People of certain race and ethnicity are at a high risk for type 2 diabetes including African Americans, Hispanic/Latino Americans, American Indians and some Asian Americans and Pacific Islanders.
If you have been diagnosed with diabetes, Beaumont has the resources and support to help you manage your condition.