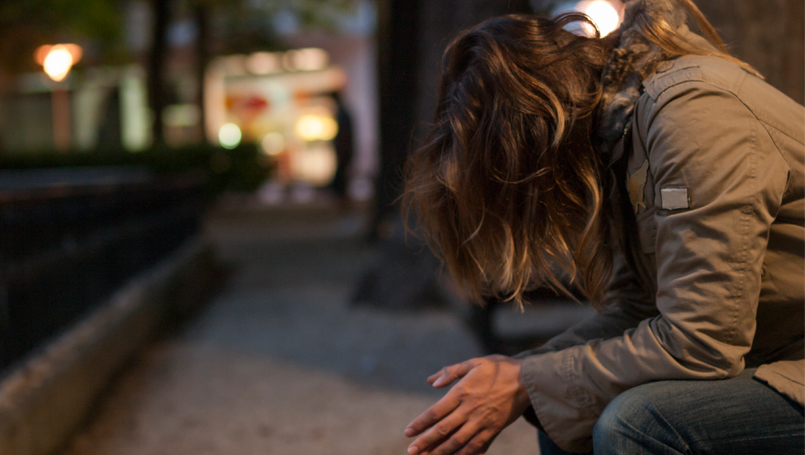 Suicide rates are on the rise among women in the United States.
Suicide is still far more common among men and rates are climbing for both genders, but the rate of increase is higher for women. In a report released in 2016, the Center for Disease Control and Prevention's National Center for Health Statistics found that suicide rates for women rose 45 percent from 1999 to 2014, compared to 16 percent for men.
Suicide rates for women aged 45 to 64 jumped by a whopping 63 percent, the study found, while suicide among young women aged 10 to 14 jumped at an even higher rate, although based on a much smaller number of suicides.
While the jury is out on what's behind it, Ron Samarian, M.D., chief of the department of psychiatry at Beaumont Hospital, Royal Oak, suspects we're witnessing a cultural change in which men and women are increasingly borrowing behavioral traits from one another.
"We're seeing a blending of the good side with the down side of that," Dr. Samarian says.
Women are increasingly employed outside the home, for instance, which puts a lot more stress when trying to simultaneously raise children and have a career. There are also rising numbers of single-parent households headed by women.
In 2010, the American Psychological Association released a study in which women reported rising levels of stress, especially around money and the economy.
According to Dr. Samarian, women and men have similarities and differences when it comes to signs and symptoms of suicide risks:
Similarities
sudden changes in behavior
a sense of hopelessness or dread
giving away cherished possessions
Differences
men who are angry and irritable are more likely to act out
women who are in despair are more likely to cry than men
men in despair are more likely to get and use a gun in a suicide
How to help someone in despair
If you suspect someone may be a risk for committing suicide, Dr. Samarian says the most important thing you can do is to be supportive. Then, ask or suggest that they get some help.
"It's great if it's received well, but oftentimes if they refuse to get help, you'll need to go to the probate courts" and get a petition signed about what you've heard the person say. "That's extreme but potentially life-saving," he says.
---
RESOURCES
National Suicide Prevention Lifeline - 800-273-8255
Crisis Text Line - Text "HOME" to 741741
Common Ground - 800-231-1127 Online Chat