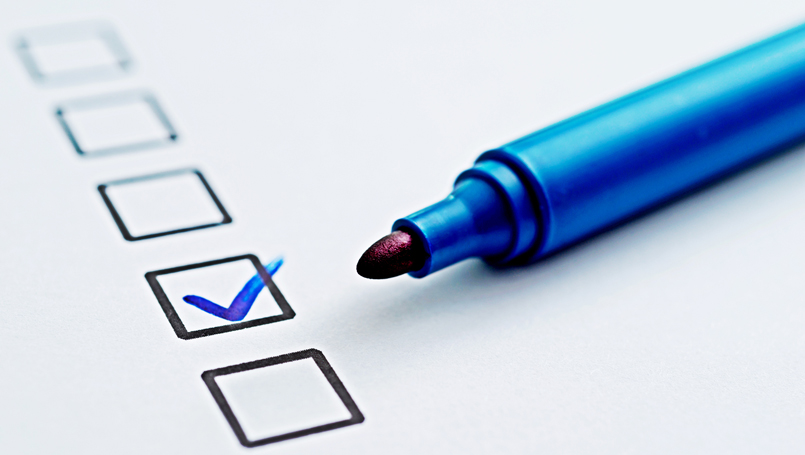 As a parent of a child with Type 1 diabetes, you know that helping your child manage the condition can be complicated. Along with all the challenges that come with raising any child, you're also responsible for testing blood glucose levels, counting carbohydrates at meal and snack time and dosing insulin.
It can be stressful and you may find yourself wishing for a night out.
That means transferring all those responsibilities to another caregiver for a few hours. Whether it's a babysitter from your neighborhood or a grandparent, there's a lot they need to know.
Here's a checklist of information to get you out of the house with the peace of mind that the person caring for your child has the information they need at their fingertips:
Babysitter Checklist for Children with Diabetes
address
numbers you can be reached at
additional emergency contact
insulin: carb ratios
target blood sugar
meal time carbohydrates
snack time carbohydrates
meal/snack notes
allergies
bedtime
time/BG/insulin dose
pediatric diabetes clinic number
clinic's after-hours on-call number
glucagon kit location
other notes
Providing this pertinent information in advance of a day or night out will help alleviate any apprehensions you have about leaving your child's care to somebody else and will also grant them peace of mind as well.