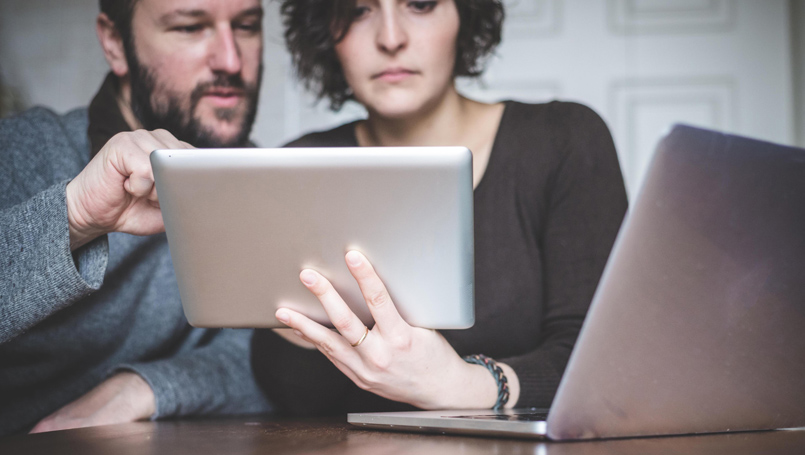 The actions you take before surgery can dramatically improve the success of your procedure and your overall satisfaction with your surgical experience.
In addition to specific instructions for your surgery, there are several things you can do to accelerate your recovery and get you back to your normal activity level sooner.
We asked five Beaumont surgeons from a variety of specialties, "What's the best thing a patient can do to prepare for a surgery?" Here are their recommendations:
Have a support person available
Patients who have a supportive person (coach) to assist them with their recovery do better after surgery. Review the information from your doctor with your support person prior to surgery.
Reduce stress and anxiety
Reducing your stress and anxiety level before surgery will allow you to heal more quickly. Many people find meditation, focused deep breathing, positive thinking and guided imagery helpful in decreasing stress.
Plan for pain management
Patients experience pain differently, and different surgeries result in different types of pain. Work with your surgeon to develop an individualized pain management and treatment plan.
Eat right
Eating well before and after surgery is important in helping you heal and get back to your normal activity level. Eating foods that are high in vitamins, minerals and protein are helpful at preparing your body for surgery.
Exercise
Exercise will help prepare your body for surgery and will help you to heal faster. If you already exercise regularly, keep up the good work! Remember, exercise does not have to be strenuous. A daily 15 minute walk has been shown to be effective in preparing the body for surgery.
Quit smoking; limit alcohol
Quitting smoking will reduce your risk of lung complications following surgery. You are also encouraged to stop drinking alcohol as soon as possible. It is important to be honest with yourself and your health care providers about your use of alcohol and tobacco because it can affect the outcome of your surgery and recovery.
Follow medication instructions
You may be told to stop taking certain medications that increase bleeding, as well as most herbal supplements and vitamins. If you have any questions regarding medicines, please call your doctor.