Thursday, December 17, 2020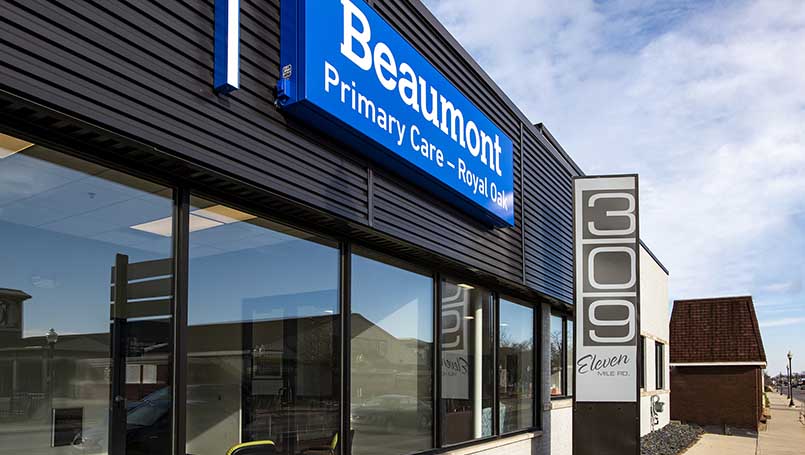 Two family physicians have opened a new practice, Beaumont Primary Care, in downtown Royal Oak, 309 East Eleven Mile Road, next to the Beaumont Urgent Care.
Dr. Anthony Brooks and Dr. Samantha Cowing, family medicine specialists, welcome new patients of all ages: newborns, children, teenagers, adults and seniors.
"Fewer Americans today have a primary care physician, and now, more than ever, having a doctor who knows you and your medical history is important," says Dr. Daniel Frattarelli, president, of the Beaumont Medical Group, or BMG. "Primary care physicians are the first point of contact for many, providing preventive care, chronic disease management, referrals when needed, and a continuity of care within Beaumont Health."
The new practice, Beaumont Primary Care, is open Monday through Friday and offers:
same day appointments
preventive care
well child visits
pediatric care
immunizations
women's health and annual exams
sports physicals
sick visits
telehealth - video visits
skin treatments and removals
For more information, including practice hours, call 947-522-4900.