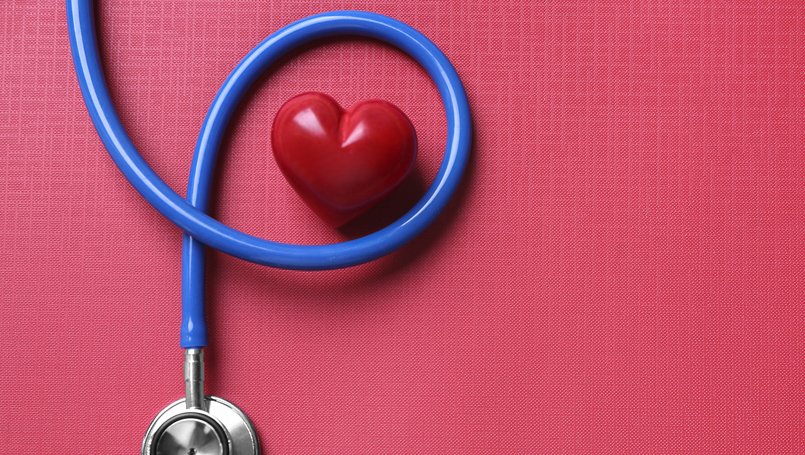 Keep your family and friends safe by learning what to look for
When it comes to your heart or the heart of someone you love, recognizing and responding to seemingly minor symptoms can make a big difference. And those symptoms might not be what you'd expect.
"A heart attack doesn't always feel like an elephant sitting on your chest," says Georges Ghafari, M.D., chief of cardiovascular medicine at Beaumont Hospital, Grosse Pointe. He says winter is the busiest time of year for heart care in Beaumont's emergency centers.
Particularly for women, symptoms of heart attack can be very different from what most think of as traditional heart attack warning signs. For example, in addition to chest pain, women may experience pain between the shoulder blades, shortness of breath or just a general feeling of discomfort or uneasiness that is tough to define. Symptoms could even include jaw pain or something that feels like heart burn.
"If your mother, grandmother or another woman in your life has any of these symptoms, get her to the emergency room right away, even if it's the first time," Dr. Ghafari says. "If you feel something is wrong, it very well could be."
He advises calling 9-1-1, since driving a family member to the hospital in such a stressful situation could lead to injuries to others.
If you feel something is wrong, it very well could be.

Dr. Ghafari
Dr. Ghafari has seen many people who were hesitant to visit the emergency room because they didn't want to admit something was wrong. He says they often try to downplay their symptoms instead of risk being called a hypochondriac or "wasting time" to find out it was not a serious issue.
But waiting, he says, can cause major damage to the heart, even leading to conditions like congestive heart failure. Often, once this damage is done, no amount of intervention or rehabilitation can bring back full cardiac function. And it is better to have the reassurance that the issue was not serious than to ignore it and discover the opposite.
---
NEXT STEPS AND HELPFUL RESOURCES