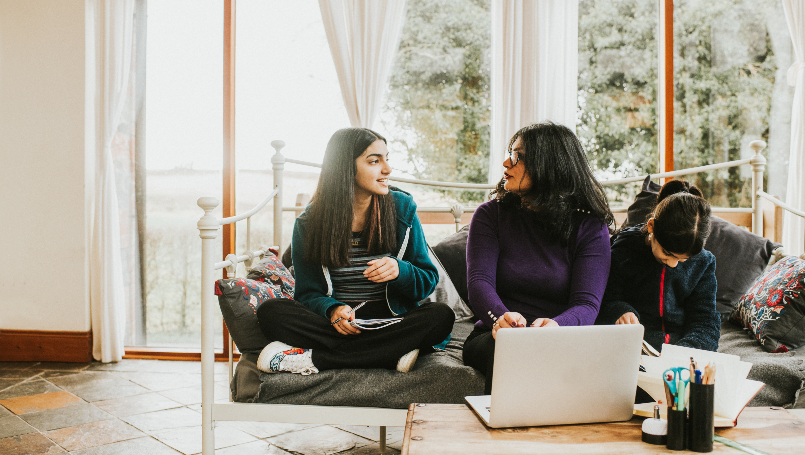 Although heading off to college is a significant moment of independence for many young adults, parents should still consider what health care documents need to be prepared in case of an accident or illness while their children are away.
When children turn 18, parents no longer have the authority to make health care decisions for them, regardless of insurance coverage. This means if an accident or illness temporarily disables your child, you may need court approval to make decisions about their care or get information about their condition.
"It is very important to complete these forms in order to prepare your student for an unexpected illness or accident and to obtain the greatest level of coverage from your medical plan," said Angela Greene, manager of employee benefits at Beaumont.
Every parent should consider completing these forms before their child leaves for college:
Medical Power of Attorney
Also referred to as a health care proxy or Michigan Patient Advocate Designation Form, a medical power of attorney allows a person to appoint another individual to speak for them and make health care decisions on their behalf in the event they are unable to do so themselves. It can be used if your child is hospitalized and unable to communicate.
Each state has its own version, so if your child is going to college out of state be sure to have one for the home state and one for the state where they attend school. In some cases, this can be included in a durable power of attorney, which enables a designated agent to make financial decisions on the student's behalf.
Beaumont's Advance Care Planning team is available to help you and your family understand and complete this document.
---
HIPAA Waiver
The Health Insurance Portability and Accountability Act, or HIPAA, has strict rules about who can access a patient's medical information. A HIPAA waiver ensures you are able to get information about your child's treatment or medical status by the place providing care. Your child can note if they'd like to keep certain information private like things related to sex, drug use or mental health.
It's also important to review the following information with your child:
Health insurance coverage: Check to see if your child has access to in-network care, review government and university programs for additional or low-cost coverage and review your premiums for discounts and plan options. Don't forget to send copies of your insurance cards with your child as well.
Student Out of Area Forms:You may need to complete a Student Out of Area form if your child is attending school more than 50 miles outside your insurance service area. It may allow coverage at doctor's offices or the school health clinic with low copays.
Access to care: Find a good local doctor and make sure your child knows where the closest in-network emergency center, urgent care and pharmacy are located.
Vaccines and wellness checks: Get records of your child's vaccinations from their doctor and check with the university on necessary physicals, wellness checks or vaccinations.
"Make sure your child understands the importance of planning for and managing an emergency situation," Greene said. "Accidents and illnesses happen often and it's always good to be prepared for the unexpected."