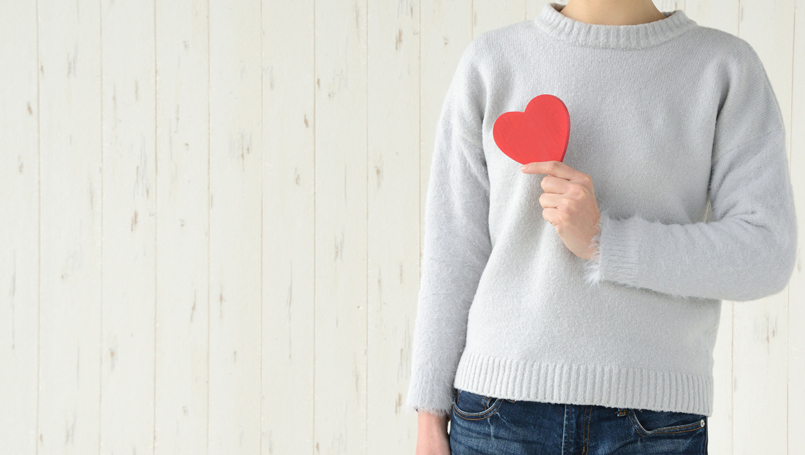 Recent advances in breast cancer therapies have dramatically improved survival rates, but some of those same treatments can weaken the heart muscle and leave patients vulnerable to heart disease. In fact, survivors are statistically more likely to die of heart disease than from a tumor.
It's what Anna Marandici, M.D., Beaumont cardiologist, calls a classic "double-edged sword."
"The idea is we need to alert patients and the doctors that treat these patients that their hearts need to be under surveillance before, during and after cancer treatment," says Dr. Marandici, who regularly discusses the topic with patients at education forums such as Sharing & Caring.
The American Heart Association issued its first-ever statement linking treatment for breast cancer with an increased risk of heart disease and calling on cancer doctors to consider the implications of treatments on heart health. The link between the two diseases has given rise to a new specialty called cardio oncology.
That's important, Dr. Marandici affirms. Heart specialists can monitor patients' heart pumping action and monitor for high blood pressure and high cholesterol during chemotherapy treatments. They also know whether it's OK to increase dosages of powerful drugs or hold off.
Researchers have identified several chemo drugs as being cardiotoxic. They include:
chemotherapy agents like anthracyclines and taxanes, which can weaken the heart muscle
angiogenesis inhibitors, meant to suppress new blood vessel formations in tumors, raise blood pressure, increasing the risk for blood clots
hormonal therapies, commonly used to treat breast and prostate cancer, raise the risks for stroke, heart attacks and blood clots
What Patients Should Know
Dr. Marandici says the risks to the heart underline the importance of getting a baseline ultrasound procedure both before starting cancer treatment and during, to make sure your heart pumping function isn't dropping. She also offers several other pieces of advice for patients who are undergoing cancer treatment:
Be aware of your risk factors, including obesity, a lack of exercise, smoking, poor diet and family history of heart disease. Because your risk of heart disease will increase during cancer treatment, it's important to change your lifestyle and continue it during treatment. "It's really important that people in general, if they are diagnosed with cancer, that they don't let their lifestyle go to waste because there is a lot they could be doing as they undergo treatment that could protect them from secondary conditions like heart disease," advises Dr. Marandici.
Make sure to discuss the risk of heart disease with your oncologist. He should work closely with a cardiologist, who can track and screen patients for symptoms of heart failure early on in cancer treatment.
Ask about medications or regimens that can limit or halt heart damage, like beta blockers, which have shown promise in limiting heart damage in patients undergoing radiation treatment. In other cases, administering powerful chemo drugs more slowly that lessen toxicity to the heart.
---
NEXT STEPS AND HELPFUL RESOURCES