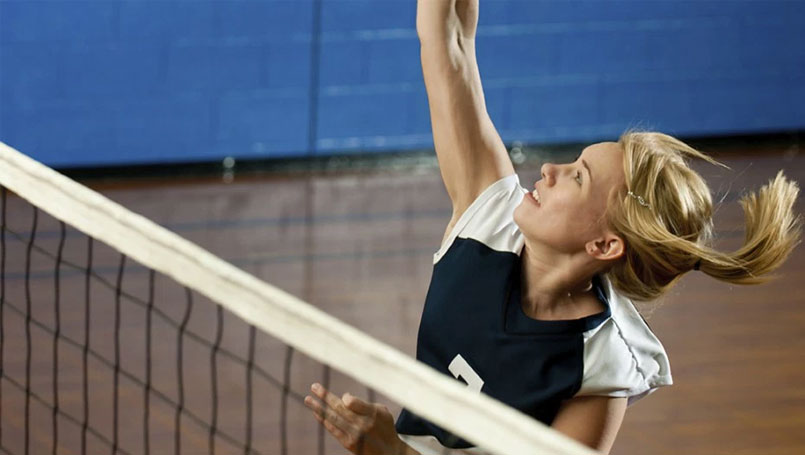 Whether you're playing football, tennis, volleyball, hockey or golf, these quick tips will help you avoid an injury that may cut your playing season short.
Learn proper warm-up and cool down routines. Don't forget the cool down! It helps with muscle recovery and you can also use the time for a mental review.
Do not increase your training more than 10% per week. Studies have shown increased rates of injury with increasing routines too quickly.
Eat a balanced HEALTHY diet! Avoid caffeinated beverages. Drink your water and stay hydrated.
Get plenty of rest. Sleep allows your body time to recover and regain energy.
Don't ignore pain! Achy pain is fine, as long as it gets better with rest. Always tell your coaches or parents if pains persists to avoid issues such as tendonitis or stress fractures.
Remember, you are in the game for life!
Information provided by James Bicos, M.D., Orthopedic Surgeon & Sports Medicine Specialist; voted Top 10 Sports Medicine Surgeons by Sports Illustrated for cartilage issues.