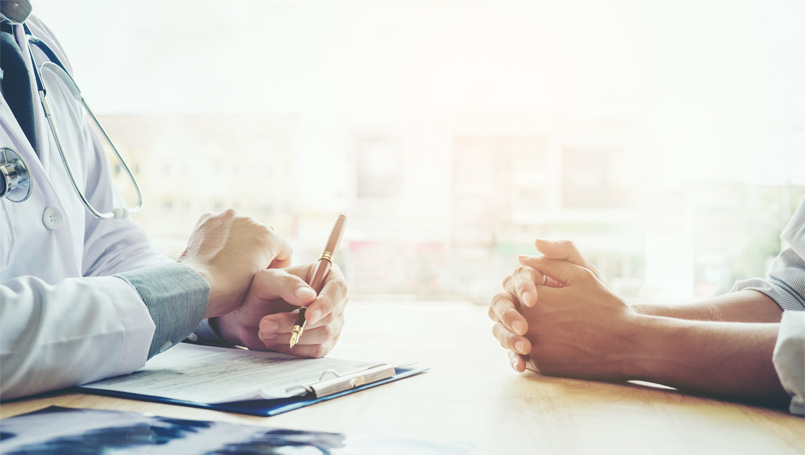 When diagnosed with a serious, complex or rare condition, a second medical opinion can offer valuable information to help you choose the treatment that's right for you. Treatments like elective surgery or life-long medication regimens can seriously affect your quality of life.
A second opinion can either help validate a diagnosis and treatment plan or provide you with additional information and options you may not have considered.
The following tips can help you when making the decision to get a second opinion.
Check with your insurance company
It is important to ask your health insurance company if your plan will cover a second opinion. It varies by plan, but some may even require a second opinion before approving an expensive procedure or surgery.
Choose a doctor outside your care team
If you truly want an independent evaluation and recommendation on your condition, it's important to find a doctor who isn't closely tied to your current physician or care team. Ask for recommendations, research top doctors, and narrow your list down based on what's most important to you.
Be prepared
Bring your medical records or have them sent by your current doctor's office. Write down any questions you may have about your current diagnosis and treatment options and any other concerns you have. Being prepared will help you get the most out of the second opinion appointment.
Remember, it's your decision
While you may choose to talk to your doctor about your desire to get a second opinion, it's not required. Getting a second opinion can often bring peace of mind that you are making the best medical decision for you and your family. Doctors and other care team members should support this decision and provide you with the medical records and documentation needed to talk with another physician.