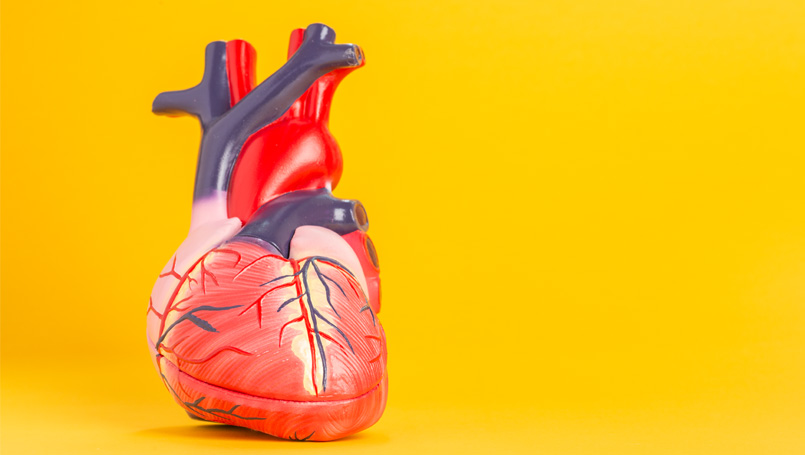 We asked Dr. Rita Coram, a Beaumont interventional cardiologist, some common questions about heart health. Read about why heart health is so important and the number one thing you can do to reduce your risk.
Why is heart health so important?
Heart disease is the number one killer of both men and women. The good news is that up to 80% of its risk factors are preventable. If you act early, you will make a positive impact on the outcome.
What are some of the common myths about heart disease?
A common myth is that heart disease is a "man's disease." In reality, it strikes men and women similarly. Women tend to develop the onset of heart disease about a decade later than men, but they are more likely to have atypical symptoms such as feeling vaguely tired, nauseated, or just "not well" rather than the clenching of the chest we think of when one is having a heart attack.
Are there steps we can do to prevent or reduce the risk of developing heart disease?
Know your risk factors and talk to your doctor. Some risk factors you cannot change such as age, gender or family history. You can work hard to quit smoking, take steps to avoid developing obesity which leads to diabetes, measure and control your blood pressure and cholesterol. It's also important to exercise. "Sitting is the new smoking." Sedentary lifestyle is the biggest emerging risk factor for heart disease.
What's the number one thing somebody can do to avoid heart disease?
If you are smoking, stop.
Is there anything else we can do?
Make lifestyle changes every chance you have - smaller portion sizes, lots of vegetables, low sodium diet, meditate, exercise. If you have diabetes, make sure you are managing it aggressively. Diabetes is one of the biggest risk factors for all vascular diseases. If you have high cholesterol, be sure to intervene early. Most importantly, just keep moving!
---
Next Steps and Helpful Resources