Beaumont Teen Health Centers provide a wide variety of services through school-based and school-linked programs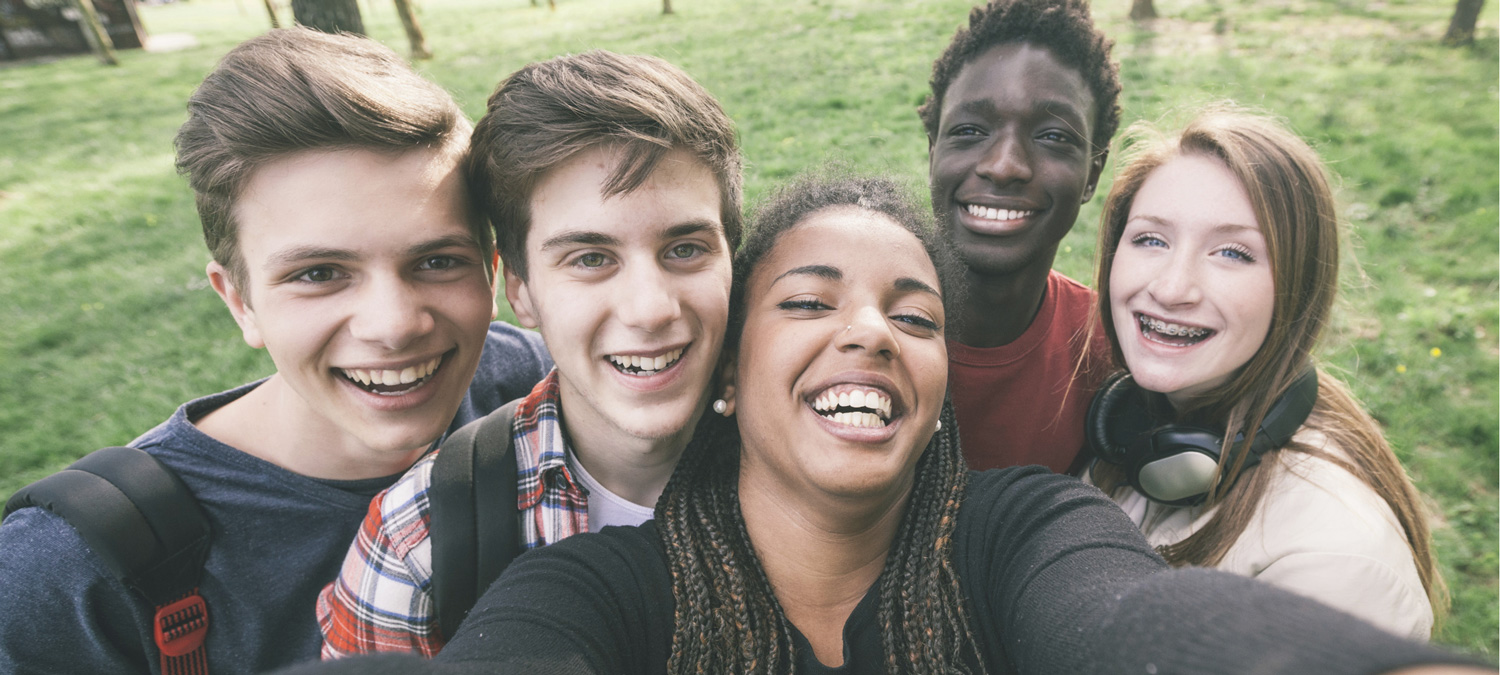 General Medical Services

The Beaumont Teen Health Centers are located in schools or conveniently located near schools on a major bus line. These locations make it easy for young people to access quality healthcare services without missing class or causing a parent to miss work. Healthcare services are available to youth ages 10-21; special education students receive services through age 26.

Available services include:

Primary healthcare
School, sports and work physicals
Diagnosis and treatment of routine illnesses and injuries
Immunizations
Pap smears and pelvic exams
Testing and treatment for sexually transmitted infections
HIV testing and counseling
Referrals to other services
No abortions
Health Education
Through a variety of innovative and award-winning programs, the Beaumont Teen Health Centers help young people make healthy choices.
Peer education programs related to nutrition and fitness, substance abuse, violence, sexually transmitted infections and pregnancy prevention
Presentations by Teen Center staff and teen peer educators to school, community, religious, professional and parent groups on topics such as:

Alcohol, tobacco and other drug prevention
Nutrition, fitness and obesity prevention
HIV/AIDS prevention and risk reduction
Adolescent development and other health topics
Violence prevention

After-school and summer youth programs – giving teens healthy ways to spend their free time
Health insurance outreach, education and application assistance
Mental Health/Counseling Services
The Beaumont Teen Health Centers offer a wide variety of mental health/counseling services designed to help teens and young adults face the many challenges in their lives – addiction, violence, grief, depression, abuse.
Individual and family counseling
Crisis intervention
Anger management groups
First-time and early juvenile offender diversion program
Referrals to other services
TEEN HEALTH CENTERS
Learn more about the services at each of our Teen Health Center locations: