UPDATED OCT. 23, 2017: After Friday's announcement, Mark Wahlberg spent his Monday morning visiting patients and families at Beaumont Children's.
---
Wahlburgers and New Order Coffee part of new 'Woodward Corners by Beaumont'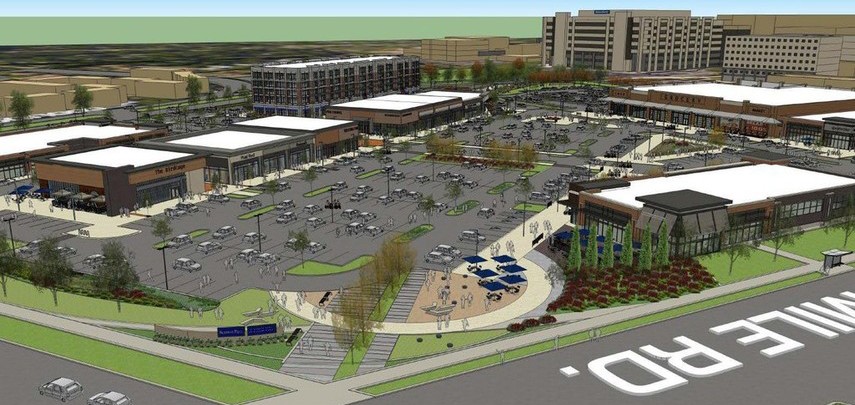 The retail property owned by Beaumont Health at the legendary intersection of Thirteen Mile and Woodward Avenue in Royal Oak has a new name. The 117,000-square-foot commercial development will be named "Woodward Corners by Beaumont" and has its first two retailers on board.
Construction on the 16-acre site, east of the Beaumont Hospital, Royal Oak campus, is underway following demolition of former retail and residential buildings on the property.
"The new name 'Woodward Corners by Beaumont' pays tribute to Woodward Avenue as an iconic heritage roadway while highlighting the property's linkage to Beaumont Hospital, Royal Oak," said Carolyn Wilson, Beaumont Health's executive vice president and chief operating officer. Beaumont has owned the property since the 1980s.
"We are excited to bring new life and a new look to this corner, guided by ideas put forth by more than 6,000 community residents, our employees and patients through a survey," said Wilson.
The redevelopment plan calls for six buildings on the property, including a grocery store, a five-story hotel, and an array of restaurants and other retail offerings in an attractive setting that includes green space, landscape gardens and community gathering areas for festivals and fairs.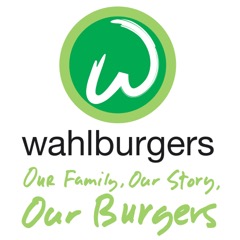 Wahlburgers, based in the Boston area, and New Order Coffee, based in Detroit, are the first retailers to secure space in the new development.
Founded by executive chef Paul Wahlberg and his celebrity brothers Mark and Donnie, Wahlburgers is a fast-growing gourmet burger chain with 17 restaurants in the U.S. and Canada, including a location in Detroit's Greektown and another set to open in Taylor.
"My brothers and I are excited to be bringing Wahlburgers to one of the best corners in the state next to Beaumont Hospital in Royal Oak," said Mark Wahlberg. "We look forward to adding this to our very successful Detroit location and bringing more of our family flavor to Southeast Michigan."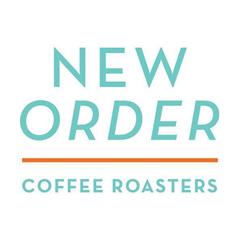 New Order Coffee offers a wide range of house-roasted coffees, expresso drinks, tea and lattes. Operated by former Roasting Plant Detroit owner Elizabeth Rose, New Order Coffee has a location in Brush Park in Detroit.
"The New Order Coffee team is thrilled to be part of the exciting development at Woodward Corners and look forward to 'delighting' the hospital community, visitors and neighborhood at large with our coffee," said Rose.
Woodward Corners will connect with the Beaumont Hospital campus through easily accessible walking paths. That connection with help enhance the experience for the surrounding community and for the up to 13,000 people who visit Beaumont, Royal Oak each day, according to Rosanna Morris, the hospital president.
"Our history and future as a destination medicine center means that we care for patients and their families from across the region and from states across the U.S.," said Morris. "Woodward Corners by Beaumont will significantly enhance the experiences of those we care for by providing a hotel, grocer, dining and retail within walking distance of the hospital. Those benefits of housing, respite or relaxation will be new and of incredible value, not only to our patients and families, but to our community."
Schostak Brothers & Company and A.F. Jonna Development are co-program managers for the building program, with Hobbs+Black as architect and Tower Construction as construction manager.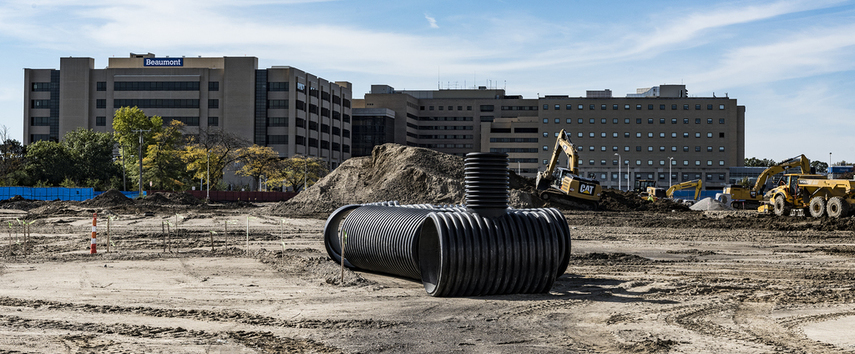 The $32.8 million development will create hundreds of construction jobs as well as permanent jobs at the center's new hotel, retail and dining establishments. It is expected to be complete by the end of 2018.
---
The Wahlburgers Story
Founded by Executive Chef Paul Wahlberg and celebrity brothers Mark and Donnie and other investors, Wahlburgers debuted in October 2011 in Hingham, Massachusetts. The subject of an A&E reality show, Wahlburgers offers a fun, casual music-filled atmosphere where guests, like family, share great food, a few laughs and lots of love. While its walls celebrate the story through photos and words of the Wahlberg brothers' life journeys from Dorchester, Mass. neighborhood kids to rising chef and international superstars, it's the food at Wahlburgers that takes center stage.
Crafted by Chef Paul and served with heartfelt hospitality, the chef inspired menu features a variety of fresh burgers, housemade condiments, crispy haddock, seared chicken and vegetarian options. Other signature items include Mom's Sloppy Joe, thin crispy onion rings, tater tots and thick creamy frappes and floats. Gluten free options are available.
Wahlburgers' full-service bar is a popular gathering spot offering an impressive selection of adult frappes, cocktails, wines and beers including the signature Wahlbrewski – a Harpoon Brewery custom, unfiltered Pale Ale. Dedicated to giving back, Wahlburgers is active in every community it serves. Open daily for lunch and dinner, Wahlburgers offers full-service dining, counter service, take out and a full-service bar.
About New Order Coffee
Founded with a gleeful defiance to the status quo, New Order has a singular aim: to delight and energize everyday lives with coffee. Dubbed Detroit's "most Instagrammable" coffee shop, New Order Coffee serves nano-roasted coffee by the cup along with a fleet of specialty lattes, teas, drinks and pastries. The shop also features a curated retail wall with the latest coffee literature, gadgets and serveware. The premier roaster's flagship location is in Midtown (3100 Woodward) with two new outposts in the works: Ferndale (2017) and Royal Oak (2018).