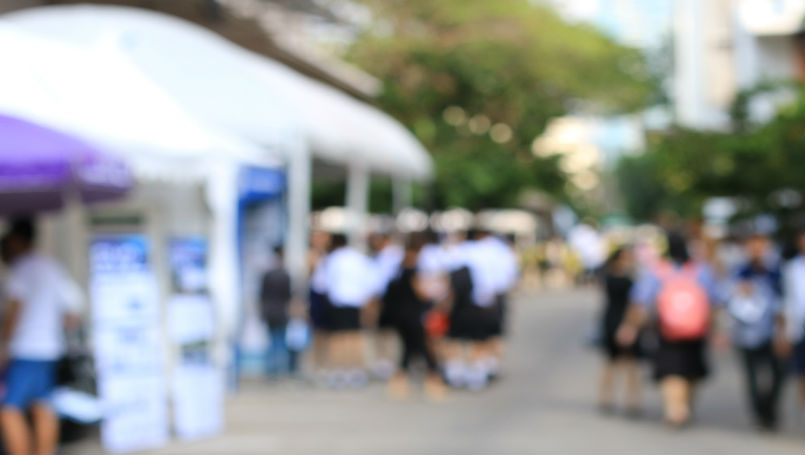 Health fairs are popping up all over our communities. But what's the draw? Why should you go? And why do health care providers host these events?
At the root of those questions is one common answer: Taking care of those who are underserved and underinsured.
A 2014 article from the Journal of Cancer Education looked at participants for a breast health screening fair. When they asked the women who attended why they came, the overwhelming answer was cost. Screenings at health fairs are often free, which means those who skip their preventive health screenings can partake in no-cost health care.
Win-win.
The goal of health care providers, such as hospitals and doctors, is not just to make you well when you're sick, it's to keep you from getting sick in the first place. Health fairs provide an outlet for those who don't or can't make it a regular habit to get to the doctor for regular screenings.
Beaumont's Student Heart Check screening program, which was created in 2007 to detect cardiac issues in high school athletes, has screened more than 15,000 Michigan high school students. Of those students, 189 were told to stop sports and follow up with a cardiologist due to heart abnormalities and seven were diagnosed with hypertrophic cardiomyopathy, a condition that causes the heart to stop suddenly.
Saving those lives might not have been possible without the free, community event.
Remember, health fairs are about being proactive with your screenings, including cancer, blood pressure, blood sugar and more. Keeping yourself healthy is the best thing you can do for yourself and those you love.