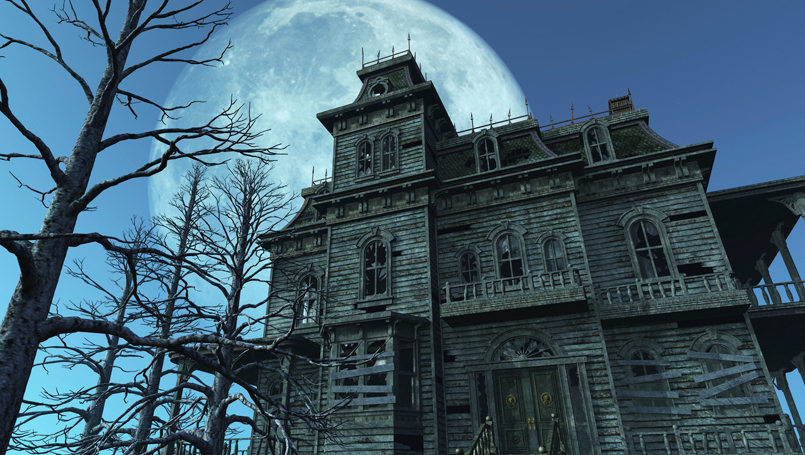 With Halloween just around the corner, you might be eager for haunted corn mazes, haunted houses, spine-chilling stories, scary movies - or any other spooky Halloween activity!
Have you ever thought that being scared might even come with some health benefits? Here are a few reasons to have more tricks instead of treats this Halloween:
Adrenaline rush
When you're scared, the stress response in your brain begins. You experience an adrenaline rush that floods your muscles with oxygen, providing you with more stamina and strength under stress.
Not a fan of haunted houses? Next time you go for a jog, play a game and pretend a zombie is chasing after you for an extra push.
Safe environment
Whether you're watching a movie on the couch or visiting a haunted house with your friends, realizing that the activity is all for your entertainment allows you to enjoy the scary feeling. Since running from zombies is obviously (and thankfully) unrealistic, you can enjoy the sensation of fear without actually fearing any consequences of real danger.
Get comfortable with fear
After a scary experience, like making it through a haunted house, you tend to feel invincible and confident. This psychological benefit sets the tone for having courage in everyday encounters, and to take bigger chances down the road.
Embracing fear can come in many forms (e.g., competing for a leadership position, expressing your feelings, starting a new job or trying out for a sports team).
Of course, the rush of fear isn't for everyone, but if you love a good scare, go ahead and get all of your fear fixings this Halloween season!