Friday, September 24, 2021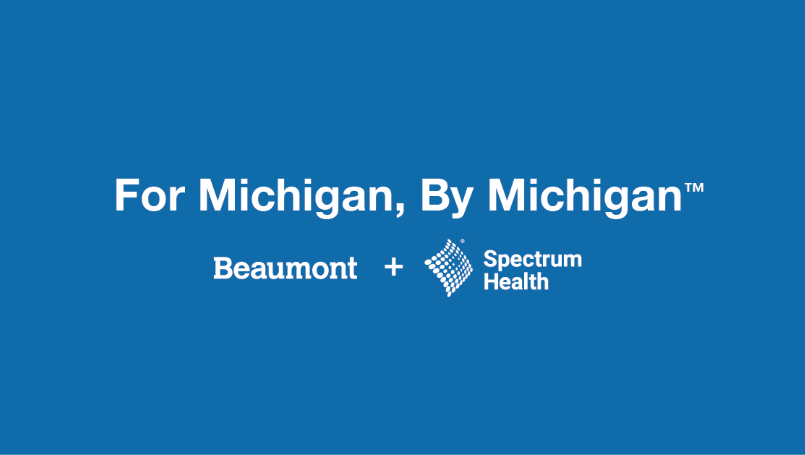 Initial pre-integration planning beginning, regulatory review on-going
Spectrum Health and Beaumont Health continue to make progress toward combining the two organizations to form a new health system that is For Michigan, By Michigan™. Several weeks after signing an integration agreement, pre-integration planning is now underway, which is permissible under regulatory guidelines, and will not be implemented until closing. The two organizations are beginning to identify representatives to start collaborating on ways to successfully launch the new health system, which will initially be temporarily named BHSH System.
Both organizations are also continuing to cooperate with state and federal agencies throughout the regulatory review processes. The Federal Trade Commission (FTC) is experiencing a surge in filings across all industries and will take longer than originally anticipated to review the BHSH filing. The two health systems are currently responding to a request for additional information from the FTC, which the organizations understand has become increasingly common.
Spectrum Health and Beaumont Health remain committed to a shared vision to provide more accessible, affordable, equitable and exceptional health care and coverage for people across our state. They continue to be confident that creating a combined health system is pro-competitive and will benefit the communities they serve.
Both health systems are incredibly grateful for the hard work and dedication of their teams and the care they provide for the communities they serve. The organizations remain committed to engaging with team members and community members in the integration process. Additional updates will appear here: formichiganbymichigan.org.