Thursday, January 26, 2023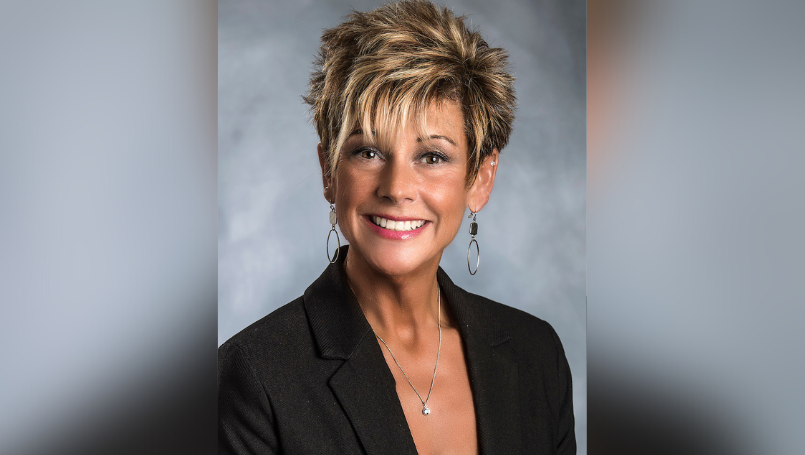 Debbie Guido-Allen, RN, has been promoted to president, Corewell Health Dearborn Hospital, the new name for Beaumont Hospital, Dearborn. She will begin her role Monday, Feb. 6.
Guido-Allen currently serves as interim president of Corewell Health William Beaumont University Hospital. She has also been chief operating officer at the campus for the past three years.
"Debbie is a tremendous leader who has a long history of advocating for our patients. She's a compassionate nurse and a talented administrator. I am confident she will serve the Dearborn community well," Corewell Health East Chief Operating Officer for acute and post-acute services Nancy Susick, RN, said.
Previously, she served as chief nursing officer at Corewell Health Beaumont Troy Hospital. A registered nurse since 1986, Guido-Allen has held numerous other staff, leadership and administrative positions throughout her more than 30-year career.
"I'm honored to be the new president of our Dearborn campus and I'm looking forward to leading a wonderful team that improves health, instills humanity and inspires hope. I love the Dearborn area and I'm eager to get to know the community better," Guido-Allen said.
Guido-Allen is a member of the American Organization of Nurse Executives, the Michigan Organization of Nurse Leaders, where she is a past president, and the American College of Healthcare Executives.
A fellow of the American College of Healthcare Executives, Guido-Allen also serves on the Oakland University School of Nursing Board of Visitors and is a commissioner on the State of Michigan Certificate of Need Commission.
She has a Bachelor of Science degree in Nursing from Oakland University and an MBA in Health Care Administration from American InterContinental University.