Wednesday, January 18, 2023
Corewell Health East's Board of Directors has appointed Mona Makki to its Board of Directors to help guide and lead organization. Corewell Health is the new name for Beaumont Health.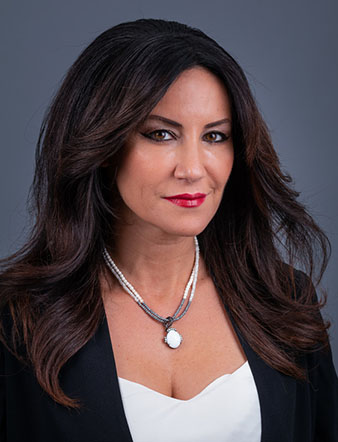 Makki currently serves as the director of ACCESS Community Health and Research Center in Dearborn. She also serves on the Boards of numerous organizations in the community. Before transitioning to the Corewell Health East Board, she served on the Beaumont Hospital, Dearborn Community Advisory Board from 2016-2022.
"We are thrilled to welcome Mona to our Corewell Health East Board. She is a phenomenal community leader who has impressive experience and expertise that will serve our organization well," Corewell Health East Board Christopher Blake said.
Makki added, "The mission of ACCESS centers around hope and the empowerment of people to live better, healthier lives, and that is why I am so proud to have the opportunity to join the Corewell Health East Board of Directors. I look forward to working with a dynamic group of leaders who are committed to providing compassionate, patient-centered care in our communities as we work toward a more accessible, equitable health care system."