Thursday, November 12, 2020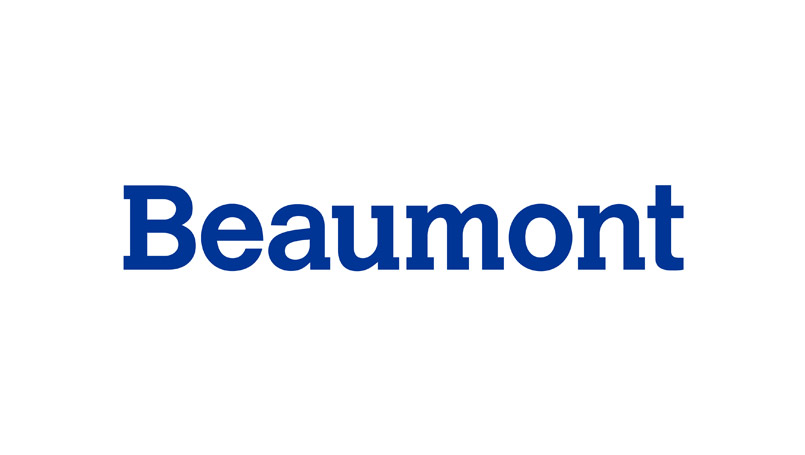 As part of Beaumont Health's overall goal and compensation strategy to be the best place to work and practice medicine, the health system is announcing three compensation enhancements:
A $1,000 recognition for all full-time employees – tax free
With Thanksgiving later this month, it is the right time to show our thanks to all the employees who make Beaumont one of the top health care systems in the country.
All employees will receive "Thanks for Thanksgiving" appreciation payments on Wednesday, Nov. 25, in consideration of and appreciation for everything you have done, and continue to do, during this incredibly challenging year. The only employees excluded will be approximately 120 senior leaders.
All full-time employees will receive $1,000. Part-time and contingent employees will receive up to $1,000 based on their average hours worked in 2020. The minimum amount for part-time employees will be $500 and the minimum for contingents will be $200.
Physicians employed by the Beaumont Medical Group will receive a $1,000 reimbursement payment. In addition, Beaumont Health is funding $1 million to be proportionately allocated to its eight medical staffs. The hospital administration and medical staff leaders at each site will determine how to use these funds to invest in ways to advance medical care and better serve patients through medical education, etc.
Establishing a $15 per hour minimum salary and related compensation adjustments
Beginning Sunday, Dec. 13, the starting wage for non-represented Beaumont employees will be $15 per hour.
In addition, over the next three months, Beaumont will evaluate other employees whose pay rates are near minimum wage and might need to be adjusted based upon their experience. These adjustments will be made by the end of February.
"This change is designed to retain our skilled and experienced employees at Beaumont. We are proud to now offer an even more competitive compensation package in our market area," Beaumont Health Chief Human Resources Officer Aaron Gillingham said.
Increased shift differential for nursing and some other positions
Effective Nov. 29, Beaumont will also address an increased pay differential for some employees who work premium shifts – afternoons, midnights and weekends. These employees include nurses, respiratory therapists, care coordinators and some other clinical positions.
With these latest enhancements, which build upon our focus to attract and retain high-quality talent, Beaumont will invest more than $140 million in its staff this year. Other initiatives that are part of the $140 million investment include:
Offering a COVID-19 surge peak pandemic bonus in April
Restoring the 403(b) Match in September
Reinstating our tuition reimbursement program
Providing a general pay increase for the sixth consecutive year
Absorbing the costs of health care benefits for 2021
Launching staff retention and referral programs
"Our phenomenal team cares deeply for our patients and provides compassionate, extraordinary care, every day. By enhancing our compensation programs, we hope to ease some of the financial stress the COVID-19 pandemic has created. We want our employees to know they are valued by everyone at Beaumont Health," Beaumont Health CEO John Fox said.