Monday, February 27, 2023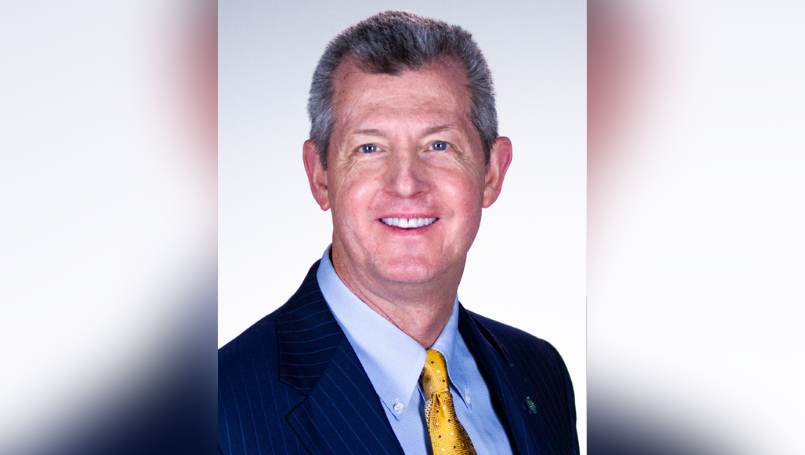 Daniel Carey, MD, MHCM, will be the new president for Corewell Health's Beaumont Hospital, Royal Oak, which is becoming Corewell Health William Beaumont University Hospital. His first day on campus will be April 3.
"I am confident Dr. Carey will be a strong leader for Corewell Health's largest hospital. He is a talented physician and a dynamic leader. He brings a wealth of experience that will help strengthen our team," Dr. Ben Schwartz, president of Corewell Health East, said.
Dr. Carey has served in many health care leadership roles throughout his career and spent more than two decades as a cardiologist in Lynchburg, Virginia.
"I am honored to lead the incredible team at Corewell Health's Beaumont Hospital, Royal Oak. The team has done phenomenal work and has a long history of excellence. I am eager to begin working alongside so many renowned physicians, nurses and staff," Dr. Carey said.
Virginia's governor appointed Dr. Carey as Virginia's Secretary of Health and Human Resources in January 2018. He served in the role for nearly four years, leading Virginia's pandemic response. In November 2021, he left to become SVP and CMO of the Physician Enterprise at Providence. With more than 10,000 doctors across seven states, Providence has the third largest medical group in the country.
Previously, he served as Senior Vice President and Chief Medical Officer of Centra and oversaw information technology services, quality and safety, performance improvement initiatives and medical staff functions at Centra's acute care facilities.
He earned his BA in Political and Social Thought from the University of Virginia and earned his MD from Harvard Medical School. Later, he graduated with a master's degree in Health Care Management from the Harvard T.H. Chan School of Public Health.