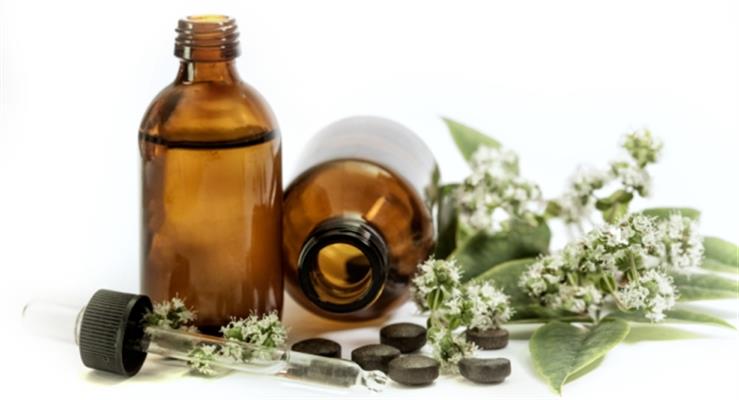 Naturopathic medicine is a distinct system of holistic health care that treats the whole person and addresses the root causes of disease. It supports your body's innate ability to heal itself through natural therapies. Naturopathic doctors are highly educated health care providers who integrate standard medical diagnostics with preventative medicine and natural therapies. A naturopathic doctor has completed four years of pre-med studies, four years of graduate school at an accredited naturopathic medical university and has successfully passed North American-wide licensing exams, known as NPLEX.

The Principles of Naturopathic Medicine

First, do no harm
Support the healing power of the body
Identify and treat the root causes of disease
Treat the whole person using individualized treatment
Teach disease prevention and health promotion
Naturopathic Doctors
Naturopathic doctors are highly educated health care providers who integrate standard medical diagnostics with preventative medicine and natural therapies.
These therapies include:
Herbal medicine - Many plant substances are powerful medicines when used properly. As with nutritional supplements, botanicals can be used in conjunction with conventional treatments to reduce their side effects and enhance their effectiveness, but care must be taken to avoid herb drug interactions.
Homeopathy - Symptoms that may respond well to homeopathy include auto-immune conditions, allergies, trauma recovery and conditions that don't fit into a clear conventional diagnosis.
Diet - Doctors look at dietary patterns and make recommendations to balance blood sugar, decrease inflammation, eliminate food sensitivities, and optimize wellness.
Nutritional supplements - These can help to address underlying nutritional deficiencies, balance hormones, support detoxification, improve mood, boost immunity and improve digestive function.
Mind-body medicine
Lifestyle counseling
Naturopathic medicine and drug interactions - Our naturopathic doctors closely monitor your supplement and vitamin intake in order to avoid drug interactions. They will go through your medication list to monitor for drug-induced nutrient depletions and to avoid drug-herb and drug-nutrient interactions.

Naturopathic medicine and Cancer Care - Supports the anti-tumor effects of conventional care and helps to keep the immune system, digestive tract, nerves and cardiovascular system strong throughout conventional treatments. Also works to reduce the side effects often associated with surgery, chemotherapy and radiation therapy.