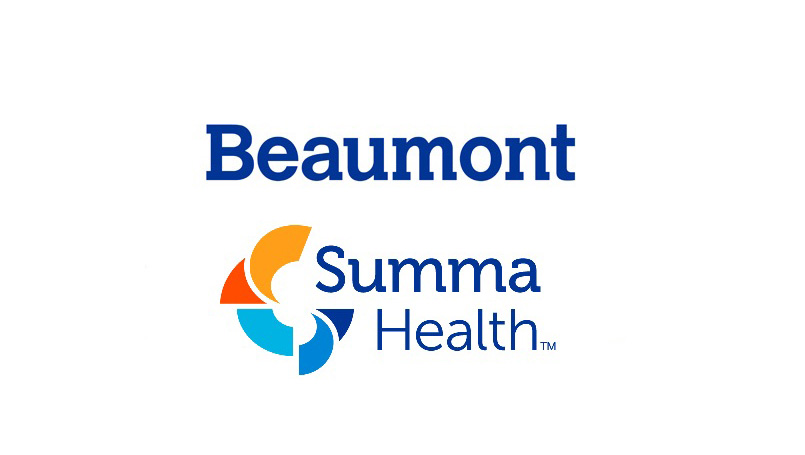 Beaumont Health is ending partnership plans with Akron, Ohio based Summa Health. The two organizations had been working over the last year to create a partnership, signed a definitive agreement in December 2019 and later received all necessary state and federal regulatory approvals. The organizations are now finalizing details and next steps to end the planned partnership.

Throughout this process, each of the organizations has continued to operate independently, and each will continue to focus on providing exceptional health care services for their respective markets.

Both Beaumont Health and Summa Health value the support that each organization has received from their employees, physicians and communities throughout this process and will continue to work to meet their needs moving forward.