Tuesday, October 04, 2016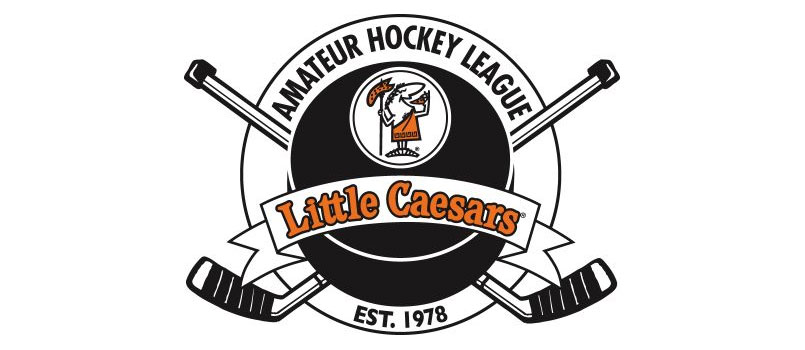 Beaumont Health is doing its part to keep hockey players out of emergency rooms and on their skates at local rinks throughout Hockeytown.
As the presenting sponsor for the Little Caesars Amateur Hockey League, Beaumont Health will provide access to health care education and screening services for the 7,200 hockey families who are part of the league. The goal, said James Bicos, M.D., a Beaumont Health orthopedic specialist, is to keep the young athletes healthy and reduce serious injuries for those who play the very physical sport.
"As physicians and health care providers, our goal is to keep our communities healthy," he said. "Our partnership with the Little Caesars Amateur Hockey League supports a longstanding athletic program in our community and allows us to help these young athletes stay healthy on and off the rink. This is part of our overall commitment to injury prevention and good health, and we are proud to sponsor this program."
As the official health and wellness provider of the LCAHL, Beaumont will support hockey players and their families by providing health services and education as well as onsite health screenings throughout the season. This will include offering concussion baseline testing for athletes, Student Heart Checks to identify undetected heart conditions that may put them at risk of sudden cardiac arrest, and physicals for hockey club members.
Beaumont experts will also provide health, wellness, training and nutrition tips that will be shared regularly with the athletes through their coaches, on the LCAHL website and in their newsletter. The Little Caesars Amateur Hockey League will recognize Beaumont Health as a sponsor at arenas in Southfield, Farmington Hills, Oak Park and Detroit.
Established in 1978, the Little Caesars Amateur Hockey League has become the nation's largest youth hockey league with over 550+ youth hockey teams registering annually. The LCAHL's core focus is on providing a positive and rewarding experience for youth hockey players in Metro Detroit and surrounding areas. Through participation, the LCAHL develops leadership qualities in athletes, excellence in coaching, promotes competition, fair play and sportsmanship and sets high standards of goodwill within its sponsors, teams, participants, coaches, and staff.