Thursday, December 07, 2017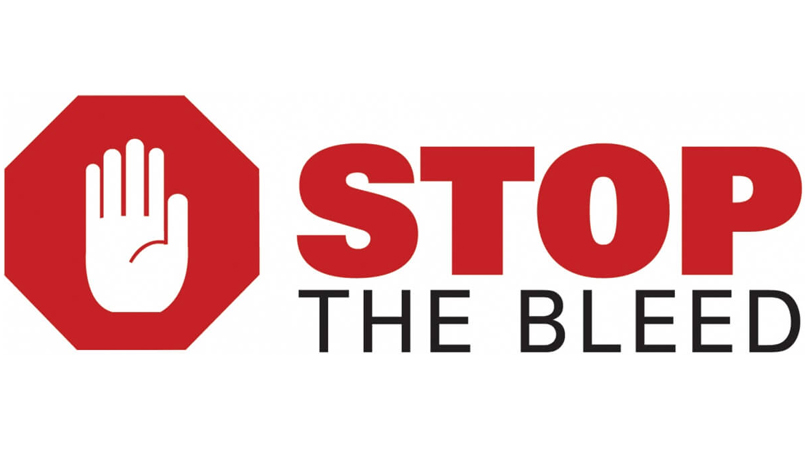 Public invited to free, monthly classes at Beaumont, Trenton
Mass shootings like those at a Texas church in November and at a Las Vegas outdoor concert in October are becoming more frequent. The U.S. has more mass shootings than any other country. These terrifying acts of violence have left the entire country feeling fearful, upset and victimized. To counteract these feelings, you could learn how to save a life. In only one hour, you can find out how to respond if you come face-to-face with the unthinkable — a victim bleeding so badly that he or she could die before medical help arrives.
'Stop the Bleed' classes offered in Trenton from December through April
The Trauma Program at Beaumont Hospital, Trenton, in conjunction with the national public service campaign called "Stop the Bleed," is offering hour-long classes designed to teach the public to assist in a bleeding emergency, whether caused by a violent act, a vehicular accident or a calamity at home or work. Free classes will take place at Beaumont, Trenton on the third Tuesday for the next five months. The classes will be offered at 9 a.m. and 5 p.m. on Dec. 19, Jan. 16, Feb. 20, March 20 and April 17. Call Trauma Program Manager Kathy Franzen, RN, to register at 734-642-2123.
"The skills we teach are applicable to any bleeding emergency," Franzen said. "We'll show you how to spot life-threatening bleeding, how to apply nonstop pressure to a bleeding wound, when to use a tourniquet and how to apply one, and how to pack a wound to stop bleeding. You don't need any prior medical training to learn these lifesaving skills."
According to the National Trauma Institute, traumatic injury is the No. 1 cause of death for those ages 1 to 46. More than 180,000 people in the U.S. die every year from traumatic injuries. Bleeding is a leading cause of death from injuries, often in situations where emergency medical care arrives too late to help the victim. Training members of the public to "Stop the Bleed" will save lives and combat these frightening statistics.
Take these five steps to help a victim in a bleeding emergency
Be sure you are not in harm's way, such as on a highway or in the line of fire.
Call 911.
Figure out where the blood is coming from. If blood is spurting, pooling or soaking clothing, it could be a life-threatening situation.
Grab a shirt, scarf or whatever is handy to cover the wound, or just use your hands if nothing else is available.
Press hard on the wound with your hands, or even your knee, until help arrives.