Wednesday, November 14, 2018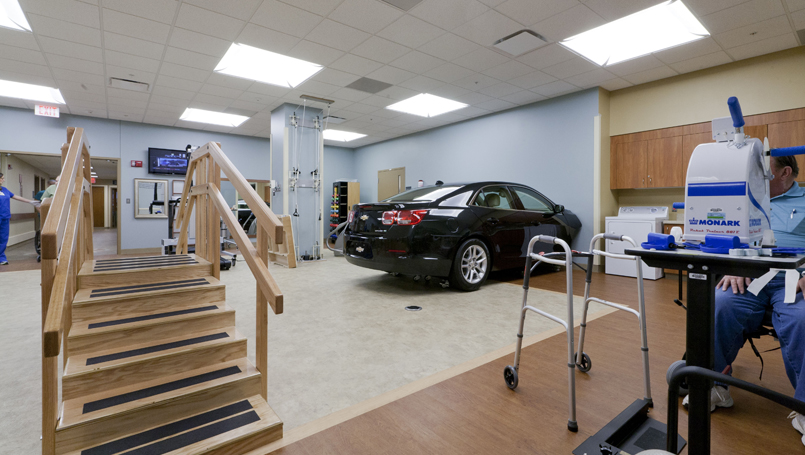 Two Beaumont inpatient rehabilitation units at its hospitals in Taylor and Troy have been named 2018 Guardian of Excellence Award winners by Press Ganey - the leading provider of patient experience measurement, performance analytics and strategic advisory solutions for health care organizations across the U.S.
The Guardian of Excellence Award recognizes top-performing health care organizations that have achieved the 95th percentile or above on performance in patient experience.
In order to win the award, the institution must sustain performance in the top 5 percent for each reporting period for the award year.
"This award demonstrates Beaumont's commitment to using a standardized survey tool to listen to and act on patient and family experience feedback," added Rahul Jadia, Administrator of Physical Medicine and Rehabilitation at Beaumont Hospital, Taylor. "Achieving this recognition would not be possible without the dedication of the entire inpatient rehabilitation team in delivering compassionate, extraordinary care every day. I am proud of their work to provide such a high level of care."
Bob Bur, of Dearborn, was an Inpatient Rehab patient at Beaumont, Taylor following a stroke. In need of physical, occupational and speech therapy to recover, he stayed in the hospital for a month with his wife, Judy, by his side.
"If one nurse or therapist couldn't be in the room for a moment, another was right there," said Judy. "They really worked as a team to answer our questions and provide great care."
Bob is now receiving outpatient care and still comes to Beaumont regularly for his therapy sessions.
"We really felt they listened to us and collaborated with us to support our needs when Bob was in the hospital. We weren't just a number," said Judy.
Beaumont Hospital, Troy's inpatient rehabilitation program is also being recognized with this award for their dedication to patient and family-centered care.
Sterling Heights resident, Karen Stork, has had multiple experiences as both a patient and family member on the Inpatient Rehabilitation Unit at Beaumont, Troy.
Each time she and her late husband, Ron, were admitted to the unit, they felt comfortable and welcome to be there.
"Ron and I looked forward to going to therapy, as we knew the staff would be encouraging and would work hard to help us recover," Karen said. "The entire team takes a special interest in caring for their patients and it shows. It was always a very positive experience for us."
The entire team takes a special interest in caring for their patients and it shows. It was always a very positive experience for us.

Karen Stork
"This is a testament to the great team of professionals on our Inpatient Rehabilitation unit and the passion and compassion they show every day in providing exceptional care to the patients, families and communities we serve," said John Maltese, M.D., chief of Physical Medicine and Rehabilitation at Beaumont, Troy.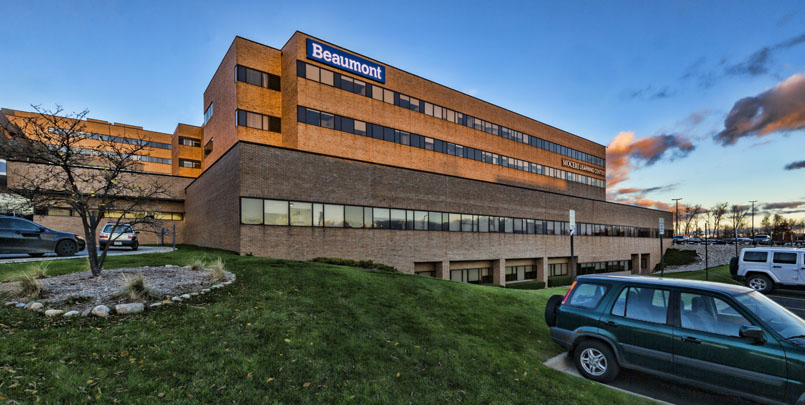 Beaumont representatives from the Taylor and Troy hospitals will be recognized for their achievements at the annual Press Ganey National Client Conference beginning today.