Wednesday, March 03, 2021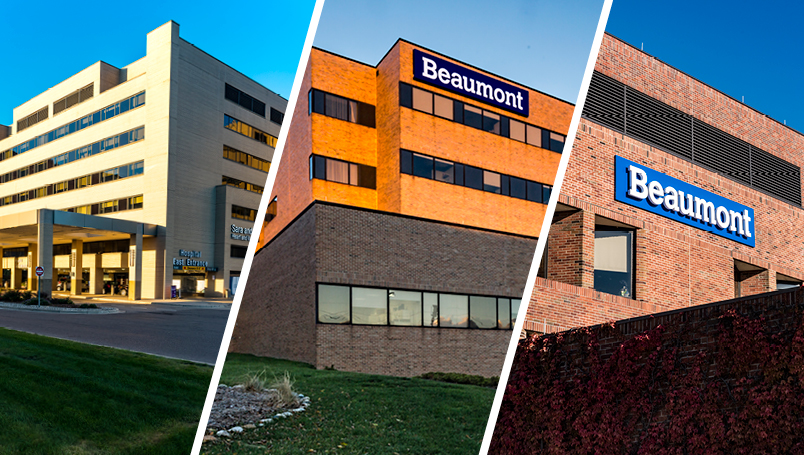 Three Beaumont Health hospitals are featured on Newsweek's list of World's Best Hospitals 2021 and notes their top 300 out of over 6,000 hospitals in the U.S. Beaumont Hospital, Grosse Pointe; Beaumont Hospital, Royal Oak; and Beaumont Hospital, Troy all earned a place on the prestigious list, with all three hospitals ranking in the top 175. This list is presented by Newsweek and Statista Inc., the world-leading statistics portal and industry ranking provider on quality and patient satisfaction.
"We are very proud of the incredible high-quality, compassionate and extraordinary care delivered at all of our hospitals every day. I commend the teams at Grosse Pointe, Royal Oak and Troy for receiving this wonderful national recognition for the work they do," Beaumont Health CEO John Fox said.
Newsweek and Statista used three data sources to develop a complex methodology to ensure the quality and validity of the rankings:
Hospital recommendations from peers: an international online survey that included more than 74,000 doctors, hospital managers & health care professionals.
Patient experience: surveys measuring patient satisfaction with hospitals.
Medical KPIs: patient safety, quality measures, and quality of treatment.
The World's Best Hospitals 2021 recognizes the best medical institutions across 25 countries: USA, Canada, Germany, France, UK, Switzerland, South Korea, Japan, Singapore, Australia, Israel, Sweden, Denmark, Norway, Finland, Thailand, Italy, Brazil, India, Spain, Mexico, Poland, Austria, Belgium, and the Netherlands.