Wednesday, October 03, 2018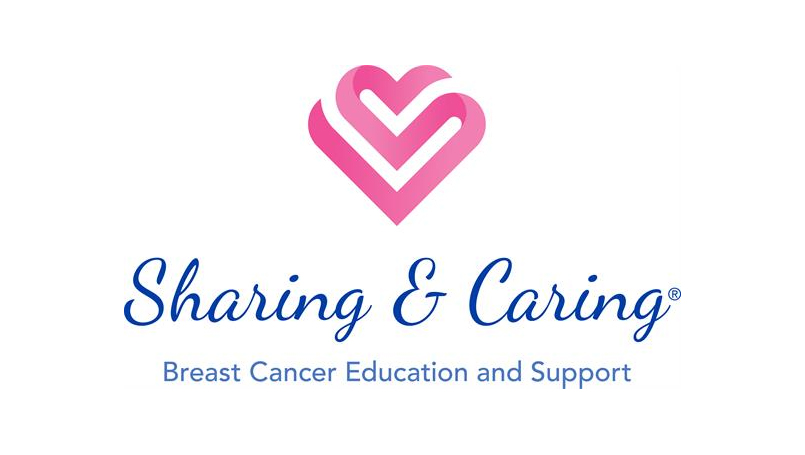 Finding your Silver Lining' for women with breast cancer
Beaumont's Sharing & Caring, a breast cancer education and support group, is celebrating its 20th anniversary with a community program, "Finding your Silver Lining," on Saturday, Oct. 27, in Rochester.
The conference takes place during Breast Cancer Awareness Month and is for patients and families seeking up-to-date information, as well as peer support. The symposium is from 8:30 a.m. to 3:30 p.m. at the Royal Park Hotel, 600 E. University Drive, Rochester.
Registration is $40 and includes a continental breakfast and lunch. Register online or call 800-633-7377.
Lindsey Burcar, program coordinator, Sharing & Caring, said, "We are committed to becoming a leader in care that supports the needs of patients and their families. Please join us for this exceptional day as we celebrate 20 years of confronting breast cancer with knowledge, support and hope."
The event will feature an address by Hollye Jacobs, RN, MS, MSW, author of "The Silver Lining." As a nurse and breast cancer survivor, she will share her perspective, voice and first-hand experience with the disease.
The conference will address many topics, including:
infertility/fertility preservation
gynecological issues for breast cancer survivors
managing menopause symptoms naturally
elder law and other legalities
hope during your breast cancer experience
finding true safety while facing cancer
Beaumont's breast program
living well beyond breast cancer