Tuesday, November 28, 2017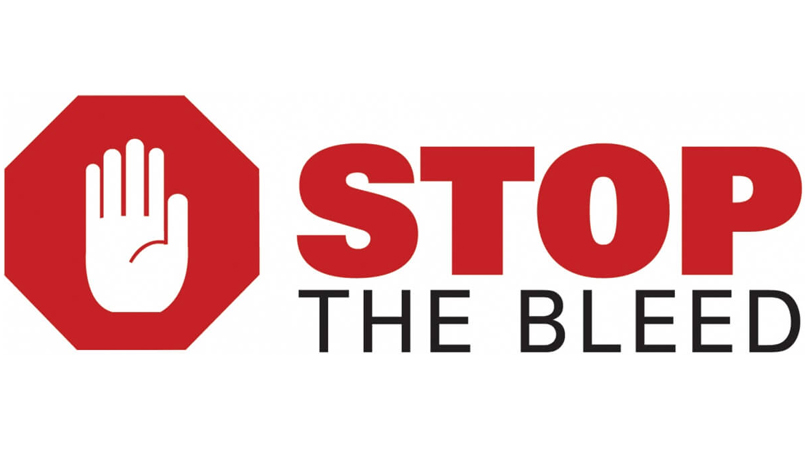 Public invited to Dec. 9 class at Beaumont, Farmington Hills
Recent mass shootings like those at the Las Vegas outdoor concert and a Texas church can leave us wondering if we are safe anywhere. To Barb Smith, RN, the Trauma Program manager at Beaumont Hospital, Farmington Hills, these horrific events lead to one question: How many victims could have been saved by bystanders?
Smith has worked for decades as a frontline nurse in the Emergency and Level II Trauma Center at a hospital that straddles urban and suburban Metro Detroit. In her current role as a leader in a verified level II trauma program, she is working to train as many people as she can on how to respond when they come face-to-face with the unthinkable - a victim bleeding so badly that he or she could die before medical help arrives. The Dec. 9 community education classes can save lives.
"Several factors can hold people back from saving a life, such as worrying about getting hurt, being afraid about worsening the situation and not knowing how to help," said Smith.
Take the 'Stop the Bleed' class on Dec. 9
That's why this certified trauma nurse is working to spread the word about a national public service campaign called "Stop the Bleed." An educational event designed to teach the public to assist in a bleeding emergency will take place at Beaumont, Farmington Hills on Saturday, Dec. 9. Registration for this free, hour-long class is online. Sign up for the 9 a.m., 10 a.m., 11 a.m. or noon class.
Skills taught will include recognizing life-threatening bleeding, applying direct pressure to a bleeding wound, tourniquet use and application, and packing a wound to stop bleeding. No previous medical training is needed.
According to the National Trauma Institute, traumatic injury is the No. 1 cause of death for those ages 1 to 46. More than 180,000 people in the U.S. die annually from traumatic injuries. Bleeding is a leading cause of death from injuries, often in situations where emergency medical care arrives too late to help the victim. Training members of the public to "Stop the Bleed" will save lives and combat these frightening statistics.
The five things to do in a bleeding emergency
Be sure you are not in harm's way, such as on a highway or in the line of fire.
Call 911.
Figure out where the blood is coming from. If blood is spurting, pooling or soaking clothing, it could be a life-threatening situation.
Grab a shirt, scarf or whatever is handy to cover the wound, or just use your hands if nothing else is available.
Press hard on the wound with your hands or even your knee until help arrives.
Smith and her Beaumont team have trained members of the Farmington Hills Police and Fire Departments as well as the city's Emergency Preparedness Commission to become "Save the Bleed" trainers. To give back to the community, these public servants are partnering with her to educate the community at the Dec. 9 event at Beaumont, Farmington Hills.
Smith said, "Please take an hour away from the busy holiday season to attend this class to gain the knowledge and confidence to assist a fellow human being in an emergency."