Wednesday, April 24, 2019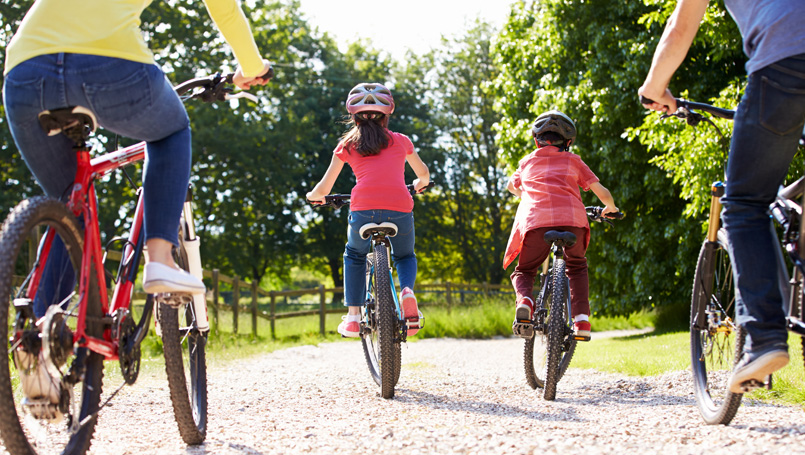 Hospital and public safety providers teach injury prevention to kids and adults
Beaumont Hospital, Trenton, 5450 Fort St., will host its 10th annual FREE "Family Safety Awareness Day" to educate the kids and adults about how to stay safe. The event runs from 10 a.m. to 2 p.m., Saturday, May 18.
Activities include adult health screenings, ambulance tours, child identification kits, drug take back (no liquids), face painting, fire safety obstacle course, helicopter tour (weather permitting), fire safety smokehouse, SWAT Bearcat tour, and free pizza and ice cream.
While supplies last, free bicycle helmets will be given to those who complete the safety stations 10 a.m. to noon. Also, completing the safety stations by 1:30 p.m. will qualify participants to enter a free bike contest.
Catch the noon K-9 demonstration followed by the 1 p.m. "Jaws of Life" demonstration.
During the event, be sure to talk to the onsite railroad safety expert – an important topic in Downriver communities – and meet representatives from:
Department of Natural Resources
Downriver Dive Team, Downriver SWAT
local fire and police departments
Lifeflight of Michigan, Michigan Search and Rescue
Stop Underage Drinking/Drugs Downriver, or SUDDS, Coalition and Guidance Center
U.S. Customs and Border Protection
For more information, visit beaumont.org/safety-days or contact Barbie, 734-642-2118, or Kathy, 734-642-2123.