Thursday, November 21, 2019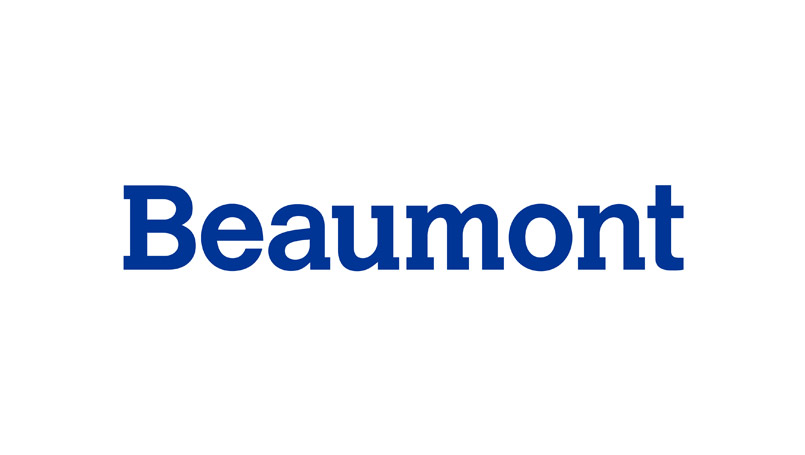 Beaumont Health is pleased to announce the following recognitions:
Beaumont's Emergency Medicine team wins 'Excellence in Care Award' from Hour Media
Emergency medicine specialists, Dr. Angel Chudler, and Dr. Sanford Vieder, chairman of Emergency Medicine, Beaumont Hospital, Farmington Hills, were honored with a 2019 "Excellence in Care" Award by Hour Detroit magazine at their "Top Docs" celebration in Detroit. Each health system in Metro Detroit was invited to submit a unique medical case. Beaumont highlighted the care of Michael Pruitt, whose ladder came in contact with a live electrical wire on a job site. With no heart activity for 20 minutes, EMS along with doctors worked to successfully revive him.
Soto recipient of ASA's 'Distinguished Educator in Anesthesiology Award'
Dr. Roy Soto, program director of the Anesthesiology Residency Program at Beaumont Hospital, Royal Oak, was recognized with the Distinguished Educator in Anesthesiology Award by the American Society of Anesthesiologists and the Society for Education in Anesthesia. The annual award is given to a physician who has contributed to advancing anesthesiology education.
Beaumont, Farmington Hills earns Joint Commission's Gold Seal for stroke care
Beaumont Hospital, Farmington Hill's stroke team has earned The Join Commission's Gold Seal of Approval for Primary Stroke certification. Said hospital president David Claeys, "The stroke certification highlights the team's ability to effectively communicate and collaborate across the acute care experience. The advanced certification further confirms our ability to effectively diagnose and treat stroke patients." The certification evaluates how organizations use clinical outcomes and performance measures to identify opportunities to improve care, as well as to educate and prepare patients and their caregivers for discharge.
Four Beaumont employees part of Leadership Oakland's 30th anniversary class
Leadership Oakland, an organization whose goal is to develop a network of diverse and influential leaders while challenging them to reach their full potential, has named four Beaumont employees to its 30th anniversary class: Jenna Brinks, director, Heart and Vascular Business, Beaumont Hospital, Royal Oak; Melissa Foreman-Lovell, chief nursing officer, Beaumont Hospital, Troy; Michele Smalley, clinical nurse manager, Beaumont Hospital, Troy; and Dana Snyder, director, Nursing Business Operations, Beaumont Health. The four employees participate in Leadership Oakland's Cornerstone program. The nine-month program began in September and concludes in June 2020.
Simons appointed president-elect for Michigan Association of Rehabilitation Nurses
Linda Simons, clinical nurse manager, Beaumont Hospital, Farmington Hills, has been named president-elect for the Michigan Association of Rehabilitation Nurses. The association promotes and advances professional rehabilitation nursing practice through education, advocacy, collaboration and research to enhance the quality of life for those affected by disability and chronic illness.
Ferris State University names Pawlicki distinguished alumni
Kathleen Pawlicki, vice president and chief pharmacist, Beaumont Health was honored for her professional accomplishments and dedication to Ferris State University by the Alumni Association. She has been named a distinguished alumnus. In 1985, Pawlicki earned her Bachelor of Science degree in Pharmacy.
Beaumont Health receives Gold Recognition from HHS for organ donation registry drive
The U.S. Department of Health and Human Services has recognized Beaumont for its contributions to increasing enrollment in Michigan's organ, eye and tissue donor registry. Gift of Life Michigan, which promotes the annual challenge among health systems, presented the award to Beaumont staff. This is the second year Beaumont has received this national recognition.
Beaumont Health earns E Healthcare awards
Beaumont Health's Marketing team was recognized for excellence by ehealthcareawards.com: