Wednesday, September 12, 2018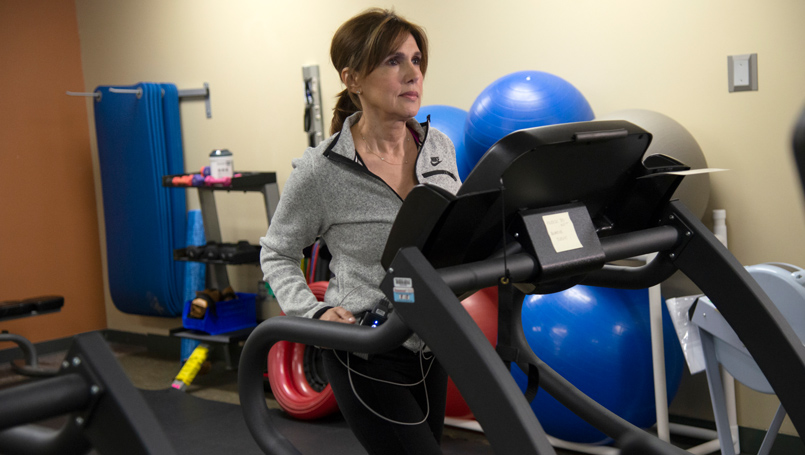 WWJ Radio health reporter Deanna Lites never expected one of her story assignments would save her life.
Lites informs her audience about the latest health news and information every day, exercises regularly and eats healthy foods.
In February, she did a calcium scoring test as part of a story she produced for heart month.
"I had no heart pain. No palpitations. No shortness of breath. I was simply doing the story and testing as a reporter," Lites said.
But, the physician said the test revealed a potential heart issue. She needed to follow-up with a cardiologist.
"I had no complaints of any heart issues. I kind of blew it off. I wasn't concerned," Lites said. "But, my sister was worried. She knows a cardiologist at Beaumont. She made the appointment for me and I went to see Dr. Simon Dixon at Beaumont."
After a series of tests, Dr. Dixon, Beaumont cardiologist, scheduled Lites for a cardiac catheterization which showed severe blockages in two of her major coronary arteries. During the procedure, Dr. Dixon placed a stent in one of the arteries, which was 95 percent blocked.
"A week later, we placed several stents in another one of her major arteries, which is often referred to as the widow maker," Dr. Dixon said. "Deanna's preventive screening probably saved her life."
Lites added, "I was a walking time bomb. I could have had a massive heart attack or worse… just dropped dead. And, I had no clue.".
Her lack of symptoms is not unusual. That's why Dr. Dixon and the Beaumont heart team recommend getting your heart checked even if you believe you are healthy.
Lites participated in cardiac rehabilitation following the procedure and recently completed the program. The monitored exercise program allows patients to strengthen their heart while under the direct supervision of physicians and medical experts.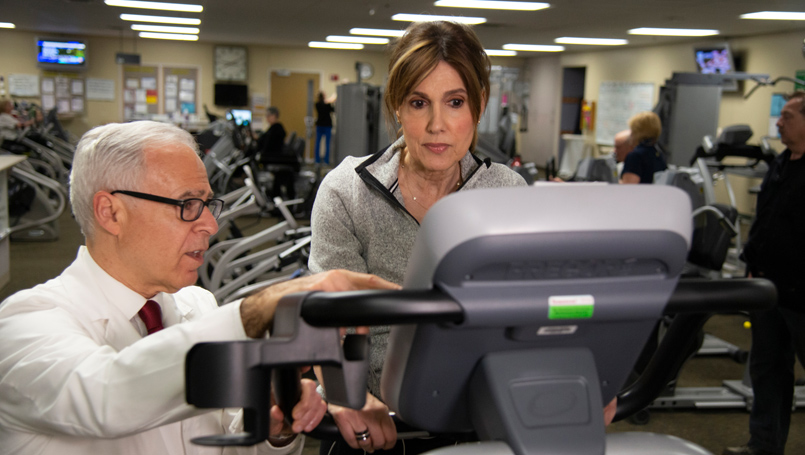 "I gradually started to gain confidence. I began to do more with each visit," Lites said.
Since sharing her story, Lites says more than three hundred listeners have told her they have signed up for a heart test. At least eight discovered they had an issue that required further testing.
"Don't be scared. Go get tested. You just might save your life," Lites said.