Tuesday, February 02, 2016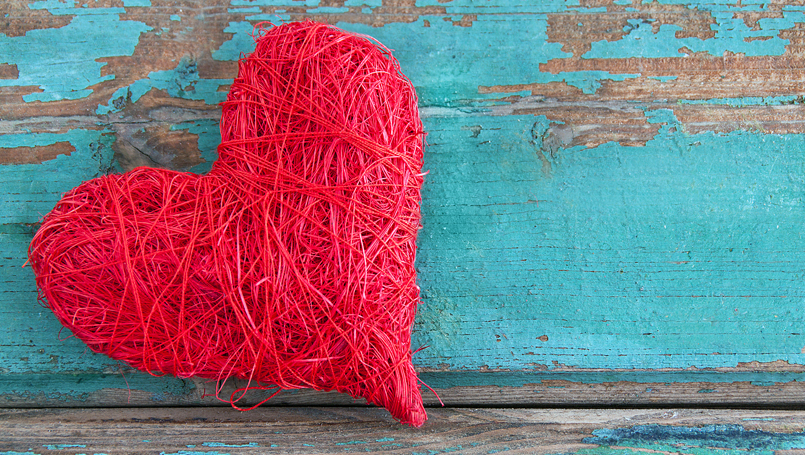 Having a healthy heart involves a lot more than simply knowing the risks of heart disease. It is the leading cause for death for women in the United States according to the Centers for Disease Control and Prevention, accounting for one in four female deaths.



In light of these staggering statistics and in recognition of women's heart health month in February, two upcoming events aim to help women make their heart health a top priority.

Physicians and staff of Beaumont Health are hosting a half-day event Wednesday, Feb. 17, in Birmingham. Another heart health event will take place in partnership with the Grosse Pointe War Memorial on Thursday, Feb. 4, with an inspirational film about the power of the heart.

Pamela Marcovitz, M.D., a cardiologist and director, Ministrelli Women's Heart Center at Beaumont Hospital – Royal Oak, said it's more important than ever for women to recognize the impact a healthy lifestyle and a positive outlook can make on one's health.

"Preventing heart disease is just one of many benefits of living a healthy lifestyle," said Dr. Marcovitz. "Anytime we have the opportunity to get in front of a large group of women and share ways to lead a longer, healthier and less stressful life, the better for all of us."

Beginning at 7:30 a.m. at the Townsend Hotel in Birmingham, the women's heart health conference is unique in that it brings the medical community together with the public for a broad range of topics and breakout sessions, including:
Women and heart disease
Stress reduction and integrative medicine
The power of positive self-talk
Heart healthy foods and recipes
The perils of sitting versus standing
In addition, guests can also take part in on-site exhibits, massage therapy and psychic readings. They'll also have the opportunity to ask questions and talk with physicians and medical experts throughout the day.
Adds Dr. Marcovitz, "Our intention is to make this an educational and fun experience for everyone. The more women can interact with one another and relate to what we're advising, the more likely they'll be to take these suggestions home and apply them in ways that work best for themselves and their family."
The cost to attend is $25. Health care professionals can also claim up to 2.75 AMA PRA category 1 credits. To register for the Wednesday, Feb. 17, heart health conference at the Townsend Hotel, 100 Townsend St., Birmingham, or for more information, contact Shannon Herrington, training and education manager, at 800-732-6368 or visit www.beaumont.edu/cardiology-conferences.
The free showing of the film "The Power of the Heart"takes place at 6 p.m. on Thursday, Feb. 4, at the Grosse Pointe War Memorial, 32 Lake Shore Drive, Grosse Pointe Farms. The film will be introduced by Georges Ghafari, M.D., chief of Cardiology at Beaumont Hospital – Grosse Pointe. For more information about the film or to register for the Grosse Pointe event, call 313-332-4074 or visit www.warmemorial.org/special-events/.