Thursday, November 10, 2016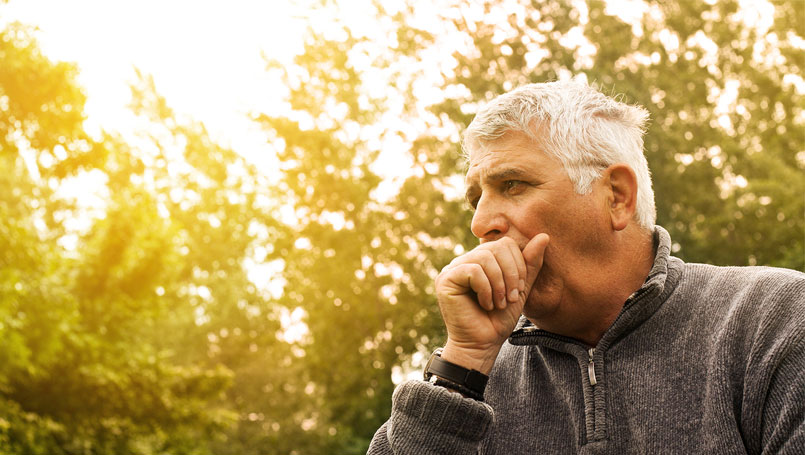 World COPD Awareness Day, observed each November, is an annual event to improve awareness of COPD around the world. You may have heard of COPD, but what exactly is it and what are the warning signs?
COPD is a term that refers to a group of lung diseases that can interfere with normal breathing. According to the American Lung Association, more than 11 million people have been diagnosed with COPD and up to 24 million may have the disease and are not aware. It is the third leading cause of death in the U.S.
The leading cause of COPD is smoking, but non-smokers can get COPD, too. Other causes such as long term exposure to lung irritants or genetic predisposition may also play a role in COPD development.
Common signs and symptoms of COPD include:
difficulty breathing, especially with exertion
frequent cough, with or without mucus production
chest tightness or heaviness
wheezing
fatigue
If you believe you may be at risk, it's important to establish care with a pulmonologist, or lung doctor, to develop a treatment plan.
---
If you or a loved one is affected, the Care Management and Respiratory Therapy departments at Beaumont Hospital, Royal Oak, invite you to attend a free open house in Classroom 2 of the Beaumont Health Center, 4949 Coolidge Highway in Royal Oak, 8 a.m. to 2 p.m., Nov. 16, in observation of World COPD Day.